SIVER SPRING, Md., Aug. 26 (UPI) — Josh and Anna Duggar's siblings have taken to social media to support and defend their family members in the wake of the "19 Kids & Counting" star's cheating scandal.
On Thursday, Josh publicly confessed to cheating on his wife Anna a day after he was linked to a paid account on extramarital dating site Ashley Madison. Josh released a statement on the family's official website admitting to being unfaithful and calling himself the "biggest hypocrite ever."
The apology also mentioned his previous scandal that involved molesting five underage girls including his sisters Jill (Duggar) Seewald and Jessa (Duggar) Dillard when he was a teenager. That scandal led to TLC canceling "19 Kids & Counting" however his sisters have since forgiven Josh and are now appearing supportive of their brother on social media.
Seewald took to Instagram Sunday to preach forgiveness with a photo of an underlined Bible passage entitled "Walk in the Light."
"If we confess our sins, he is faithful, and just to forgive us our sins, and to cleanse us from all unrighteousness," reads the verse.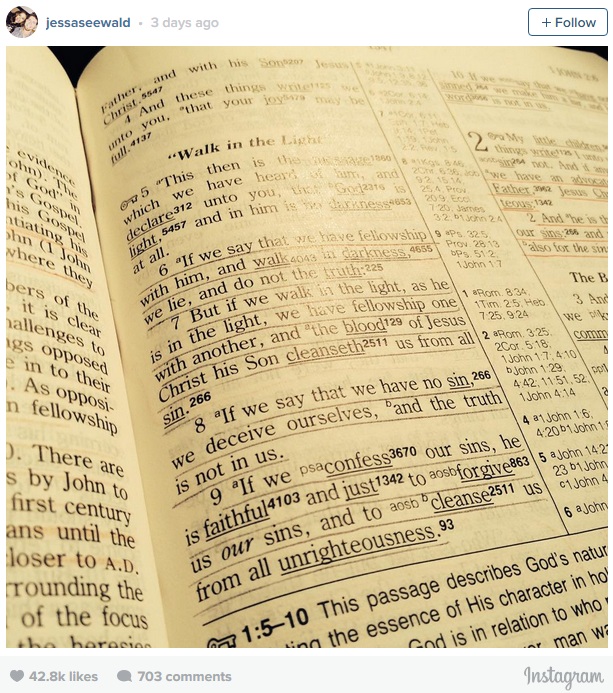 Dillard was on Instagram as well, promoting a Sunday sermon led by family pastor Ronnie Floyd that referred to Josh's recent troubles. Floyd was said to point out that the sermon was not supposed to make anyone "feel guilty," but rather to educate those who may not understand the biblical view on sex.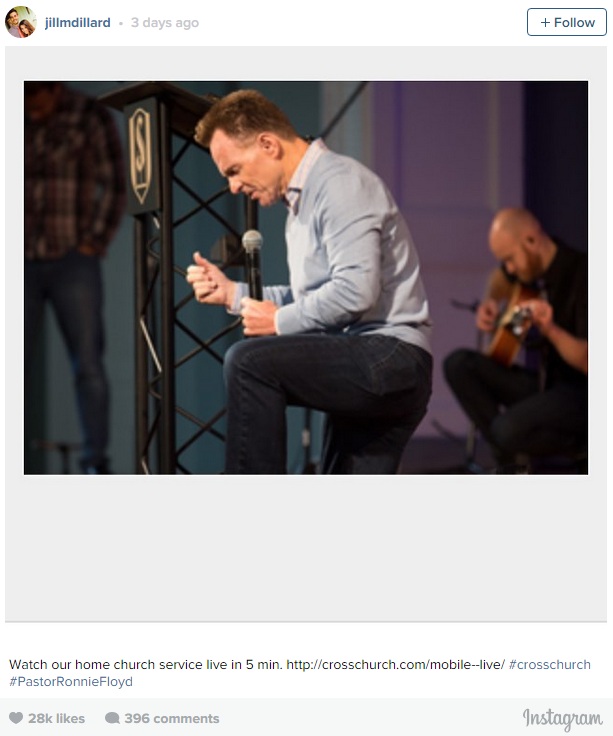 On the opposite side of the spectrum lies Anna's brother Daniel Keller, who was seen commenting on Seewald's Facebook photo of the Bible verse defending his sister and attacking Josh.
"I told [Anna] I would go get her and let her and her children stay w me," he wrote in one comment. "She said she's staying where she's at. But I won't stop trying to get that pig out of our family."
In response to other commenters on the post Keller wrote, I know that my sin sent Jesus to the cross just as did josh sin, but think for a min about the victims. Tell me how you would feel if someone cheated on your sister and brought so much disgrace to you and ur family. And when you done that. Go to hell you [expletive]."
"I tell you who I don't give a [expletive] about is that pig she calls her husband," concluded Keller.
The comments have since been deleted on Facebook.
Josh and Anna Duggar have been married since 2008 and have four children together.