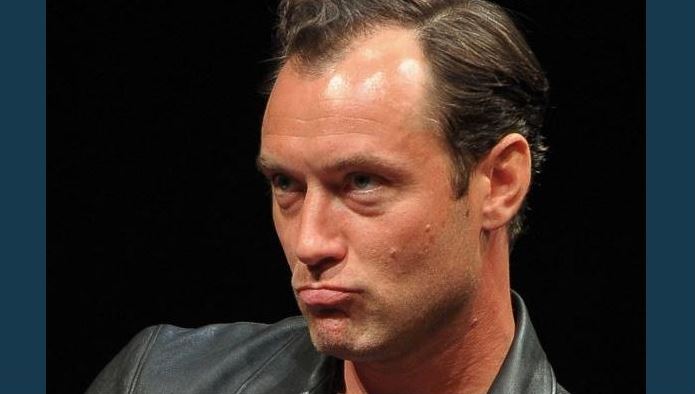 LONDON, Sept. 3 (UPI) — British actor Jude Law can now be seen playing the first American pontiff in a trailer for the contemporary, new series "The Young Pope."
Britain's Sky Atlantic released the 2-minute clip, which also features Diane Keaton and James Cromwell, on Saturday.
"Lenny Belardo is no ordinary pope. He is the youngest and first American pope in history. We find him on the morning of his first day in office, preparing to enter into the power struggles inside the closed, secretive Vatican state," teased a synopsis accompanying the trailer on YouTube.
Set in papal Rome, the drama was created by Paolo Sorrentino. It is to debut on Oct. 27 on Sky Atlantic.