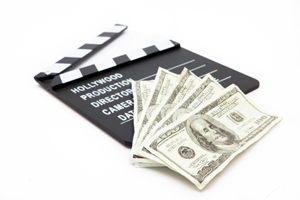 Jurassic World: Stomps Out Second Week Box Office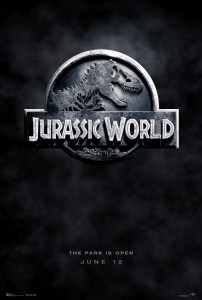 June 22, 2015 (Gephardt Daily) – "Jurassic World" stayed in the number 1 position at the box office this weekend with a $102 million take. Factor in the film's offshore receipts of $583.1 million dollars to its domestic take of $398.2 million, the film will end it's second week with a worldwide box office of $981.3 million, which puts the film on track to make $1 billion in the fewest days, smashing the previous record held by "Furious 7;" which took 17 days to cross the billion dollar line in April.
"Inside Out," Disney/ Pixar's film, took second place with a whopping $91 million in North American sales it's first weekend. The animated movie is the 15th film for Disney/ Pixar and took in an additional $41 million dollars globally for a total take of $132 million.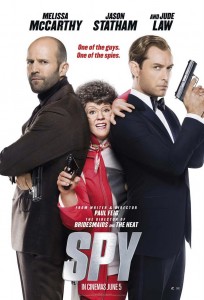 In 3rd place "Spy," starring Melissa McCarthy took in another estimated $10.5 million, bring the espionage comedy's U.S. total to $74.3 million in three weeks.
"San Andreas" banks an additional $8.2 million for it's fourth week in theaters. The disaster film starring Dwayne "The Rock" Johnson has a total $132.2 million domestically.
Rounding out fifth place is "Dope," the Sundance award-winner brought in slightly over $6 million it's debut weekend.
Of course these figures are estimates and can change slightly.