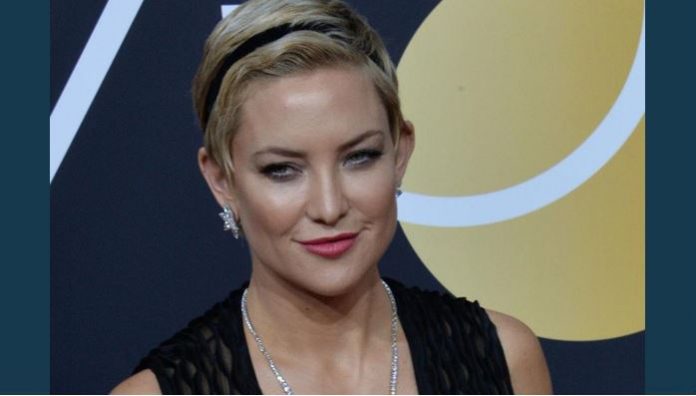 Aug. 7 (UPI) — Kate Hudson says raising three kids at different stages in life is a "juggling act."
The 40-year-old actress discussed the challenges of parenting 15-year-old son Ryder, 8-year-old son Bingham and 10-month-old daughter Rani in an essay for the September issue of InStyle published Tuesday.
Hudson is parent to Ryder with Chris Robinson and Bingham with Matt Bellamy. She welcomed Rani with her boyfriend, Danny Fujikawa, in October, and penned the essay when Rani was 7 months old.
"Now, three kids and eight InStyle covers later, things are really good. My life is a bit of a juggling act with kids in completely different stages of their lives — at 15, 8 and 7 months," Hudson wrote.
"Plus, it's challenging once you're outnumbered," she added. "For some reason, when you have a third baby, people go, 'Oh, be careful!' Of course, as usual, I didn't hear the warning. I was like, 'Yeah, whatever! I'm going in!'"
Hudson said she puts her energy into her family and relationships, where she finds the most personal fulfillment.
"I've always put my heart into everything I've done in my career, but I believe that there have to be other things that fulfill you in life besides your job," the star explained.
"The idea that I won't be happy unless I achieve absolute success doesn't exist for me; I put that energy into my family and relationships. Because when you get rid of all the bells and whistles, they're all that matters," she said.
Hudson is the daughter of Goldie Hawn and Bill Hudson, and said in January that Hawn was "right in there" in the delivery room during Rani's birth. Hudson will next appear in the movie "Music."