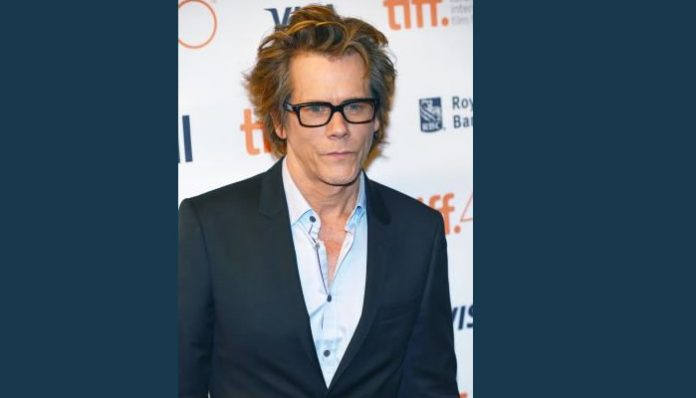 WASHINGTON, April 19 (UPI) — Kevin Bacon will star in an upcoming comedy pilot titled "I Love Dick" for Amazon, the studio has confirmed.
The Jill Soloway-led series was written by playwright Sarah Gubbins and is based on Chris Kraus' novel of the same name. Bacon will star alongside Kathryn Hahn.
Amazon confirmed Bacon's involvement in the series Monday after over a month of negotiation, Deadline reported.
"I Love Dick" follows the story of a married couple of academics who both adore a popular professor named Dick. Bacon will star as the charismatic educator.
Bacon previously appeared on three seasons of Fox's "The Following." Hollywood Reporter also noted his involvement with a "Tremors" reboot from Universal Cable Productions. The actor also recently appeared in "The Darkness" and "Black Mass."