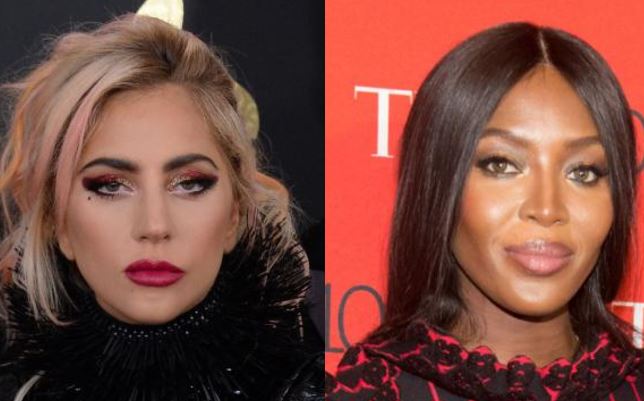 May 23 (UPI) — Lady Gaga went topless Monday to celebrate Naomi Campbell's birthday.
The 31-year-old singer wished her "American Horror Story: Hotel" co-star a happy 47th birthday by sharing a topless photo of herself cooking.
"#HappyBirthdayNaomi @iamnaomicampbell," she captioned the picture.
Lady Gaga and Campbell played The Countess and Claudia Bankson, respectively, on "American Horror Story: Hotel." Campbell had named the singer as one of her style icons in an interview with People in 2010.
"I think my style icons are people that reinvent themselves — they come back with a different look, a different vibe, a different sound," the model said. "[Lady Gaga is] definitely a big style icon for everyone, and it's made everyone go a bit more edgy with their fashion."
"I think Lady Gaga is extremely talented — she is a composer, a pianist, she's an opera singer and she does classical music too," she added.
Lady Gaga released the album "Joanne" in October, and will star in a forthcoming "A Star is Born" remake with Bradley Cooper. Campbell last played Rose Crane on the Fox series "Star" this year.