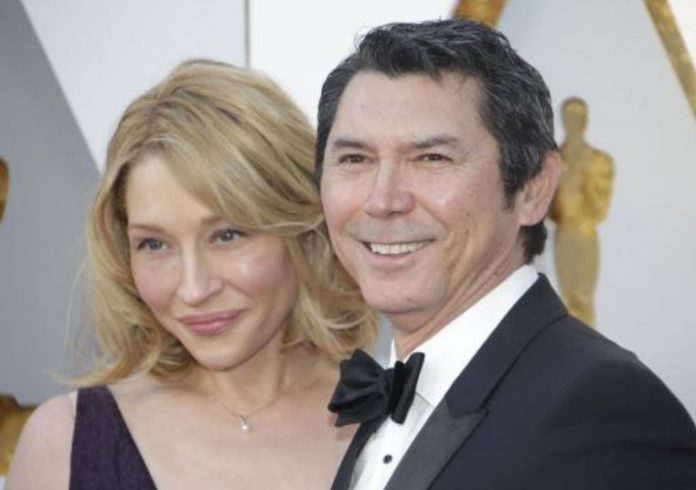 April 5 (UPI) — Lou Diamond Phillips pleaded guilty to driving under the influence in Texas on Wednesday and will serve two years of probation.
As part of the plea deal, Phillips will also have to abstain from drinking for those two years, wear a device that monitors his alcohol level, attend DWI education courses and report in-person to a probation officer for the first four months, Corpus Christi Caller Times reported.
The actor is also prohibited from entering bars or taverns during his probation period.
Phillips, who is best known for his starring role as Ritchie Valens in the 1987 hit film, "La Bamba," and now stars in A&E's "Longmire," was arrested in Portland, Texas in November after he reportedly stopped to ask directions from a police officer, who realized the 56-year-old actor was intoxicated.
Phillips, a native of Corpus Christie, Texas, failed the sobriety test and was arrested.
He was taken to the San Patricio County Jail in Sinton, Texas, where his blood alcohol level measured .20, more than twice the state's legal limit of .08.