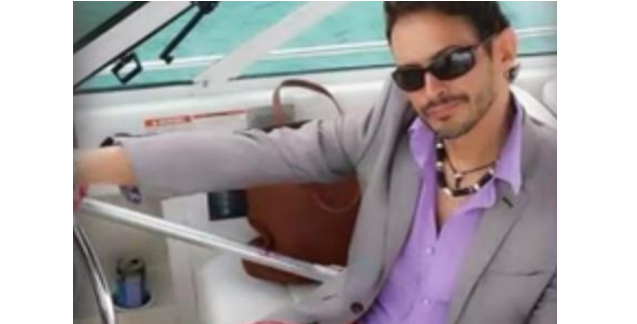 CHICAGO, June 19 (UPI) — A popular contestant on the Mexican version of "The Voice" was shot and killed on Chicago's Southwest Side Thursday night while celebrating his 45th birthday.
Alejandro "Jano" Fuentes was in a car on South Archer Avenue outside of the Tras Bambelinas performing arts studio he ran for young people when someone walked up, showed him a gun and told him to get out, the Chicago Tribune reported.
When he wouldn't get out of the car, the gunman fired multiple shots, hitting him in the head. Fuentes was taken to Mount Sinai Hospital in critical condition and was pronounced dead there at 2:07 p.m., according to the Cook County medical examiner's office.
Fuentes, a 2011 finalist on La Boz in 2011, had been celebrating with friends when the ambush occurred, BBC reported.
The Chicago man's shooting death comes a short time after "The Voice" star Christina Grimmie was killed in Orlando after signing autographs. Her attacker then killed himself.
Since Jan. 1, there have been 1,725 shooting victims in Chicagoland. There were 2,988 shootings victims in the area in all of 2015, according to the Tribune.