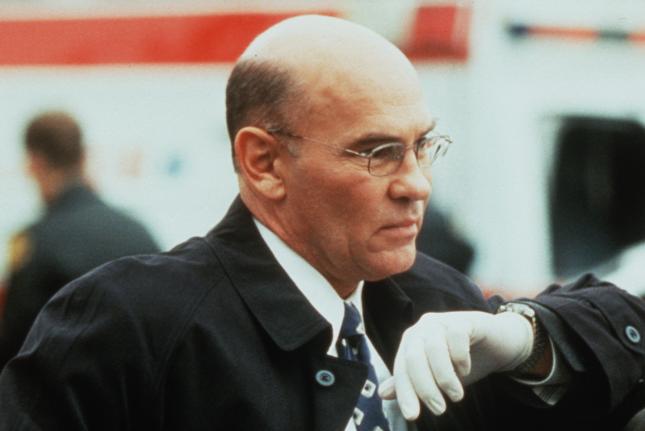 Mitch Pileggi to Reprise Walter Skinner on 'The X-Files' Revival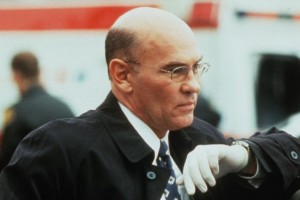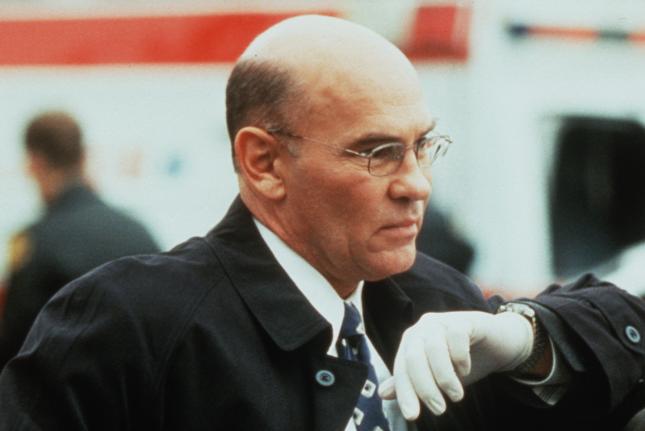 LOS ANGELES, April 21 (UPI) — Mitch Pileggi is confirmed for The X-Files revival.
Mitch Pileggi , 63, actor portrayed Walter Skinner on the original Fox sci-fi drama, and revealed he will reprise the character Monday on Twitter.
"Very happy to announce that Walter Skinner will once again be getting all grumpy and bitchy with his two wayward kids. Very happy," he wrote.
Former co-stars Gillian Anderson and David Duchovny will also return as Dana Scully and Fox Mulder, respectively. Series creator and executive producer Chris Carter is developing the six-episode, limited continuation for 20th Century Fox Television.
The X-Files follows Scully and Mulder as they investigate unsolved cases involving paranormal phenomena, and had an initial nine-season run. Pileggi is also known for playing Col. Steven Caldwell on SyFy series Stargate Atlantis and Ernest Darby on FX dramaSons of Anarchy.