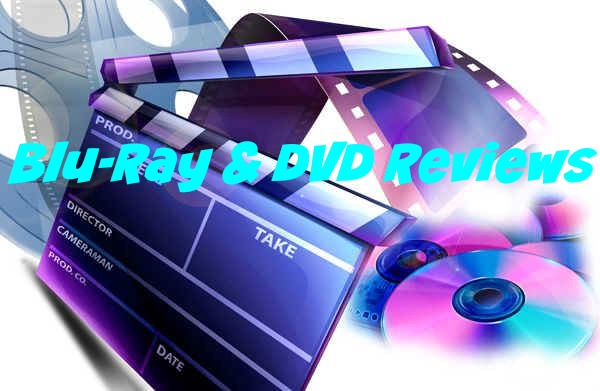 SALT LAKE CITY, Aug. 16, 2016 (Gephardt Daily) — Only one major film hits video this week. "The Angry Birds Movie" stars the voices of Jason Sudeikis, Josh Gad, Sean Penn and Maya Rudolph.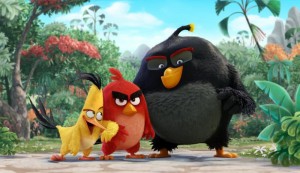 The animated film opened May 20 to $38.1 million and went on to earn $107.3 million in its 15-week run. Globally the movie, which was based on the immensely popular downloadable phone game, took in $238.5 million.
The Review:
The Angry Birds Movie
Starring: Jason Sudeikis, Josh Gad and Danny McBride
Rated PG
In the animated comedy, "The Angry Birds Movie," we finally find out why the birds are so angry. The movie takes us to an island populated entirely by happy, flightless birds — or almost entirely.
In this paradise, Red, a bird with a temper problem, speedy Chuck and the volatile Bomb have always been outsiders.
But when the island is visited by mysterious green piggies, it's up to these unlikely outcasts to figure out what the pigs are up to.
I really wanted to like "The Angry Birds Movie," but the film never really lets the audience in. Despite its well conceived animation, "Angry Birds," needed more story and better character development.
But the real question is why did anyone wait so long to produce a film about a game hardly anyone cares about anymore? The film comes about five years too late and offers little in the way of a payoff.
But the film has a colorful palate and good animation, so "Angry Birds" might be a great diversion film for younger kids, but for adults and older kids, the film will just fall flat.
"The Angry Birds Movie" gets a C and is rated PG.