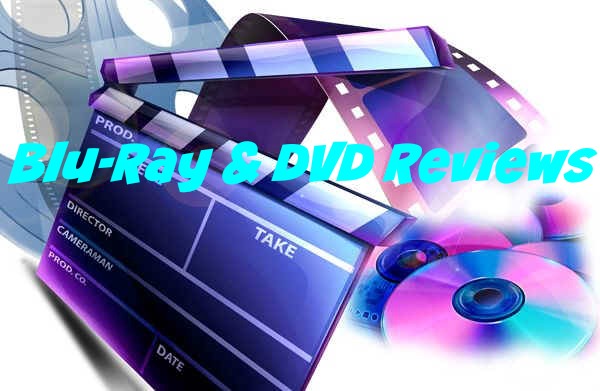 SALT LAKE CITY, Oct. 25, 2016 — (Gephardt Daily) — Two films are being released for home viewing this week.
"Nerve," starring Emma Roberts and Dave Franco, was released July 27 and earned a global total of $80.4 million in its 11 weeks in theaters. The film scored 64 percent on Rotten Tomatoes.
Teresa Palmer and Maria Bello headed the cast of "Lights Out," released July 22. The horror film took home a global total of $147.9 million in its 11-week run. "Lights Out" scored 77 percent on Rotten Tomatoes.
The Reviews:
Nerve
Starring: Emma Roberts and Dave Franco
Rated PG-13
A high school senior finds herself immersed in an online game of truth or dare, where her every move starts to become manipulated by an anonymous community of "watchers."
"Nerve" is a millennial thriller. At the outset, it has some problems with pacing and has a slightly confusing ending. And it does have some close similarities to "Eagle Eye," starring Shia LaBeouf and Michelle Monaghan.
Yet in spite of that, "Nerve" has the feel and texture of a good psychological thriller.
Stars Emma Roberts and Dave Franco are well-cast and display great chemistry as they push through each level as the game escalates.
"Nerve" is well worth viewing. It gets a B and is rated PG-13.
Lights Out
Starring: Teresa Palmer, Maria Bello and Gabriel Bateman
Rated PG-13
When her little brother, Martin, experiences the same events that once tested her sanity, Rebecca works to unlock the truth behind the terror, which brings her face to face with an entity that has an attachment to their mother, Sophie.
"Lights Out" is a creepy thriller, using style to scare the audience rather than a series of quick set-ups and scares. The film is nuanced in its approach, allowing the audience to relax a little before the intensity really begins.
The cast is well-directed, with Teresa Palmer the stand-out performer in the film. Her presentation is nearly perfect for this genre of film.
Although I am taking away some points for the music, which seems to telegraph too much, and for some confusing moments, the film is well worth your time if you love good horror.
"Lights Out" gets a B and is rated PG-13.