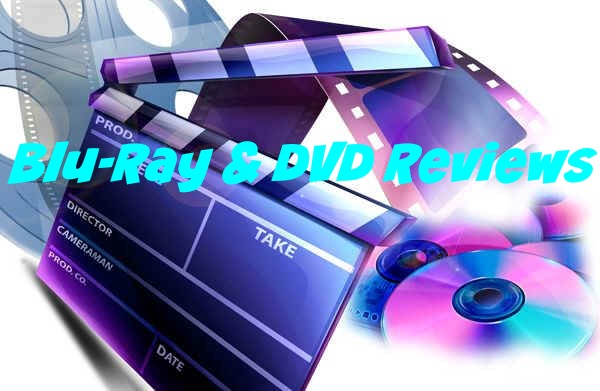 SALT LAKE CITY, Aug. 30, 2016 (Gephardt Daily) — Two major films are hitting Blu-ray and DVD today.
"Me Before You" opened June 3 to $18.7 million and went on to earn a worldwide take of $197.3 million in its 12 weeks in release. The film rated only a 58 percent on Rotten Tomatoes but earned a 75 percent audience score.
"The Jungle Book" opened in theaters April 3 to a whopping $103.2 million debut. The Disney reboot went on to earn $961.1 million globally in its 22 weeks in theaters. The film scored an impressive 95 percent on Rotten Tomatoes with an 89 percent audience score.
The Reviews:
Me Before You
Starring: Emilia Clarke and Sam Claflin
Rated PG-13
Lou Clark, played by an endearing Emilia Clarke, has been employed by the Traynor family to be a companion and aide for their disabled son, Will, played by Sam Claflin.
Will is a joyless man who has shunned the world of people and pushed friends and family way. But Lou is about to burst into Will's drab and depressing world in a riot of color and change things for all time
"Me Before You" is a romantic drama circling a mismatched pair of people. The film makes no apologies for following the tried-and-true formula in delivering a romantic drama. The film is smart and funny when it needs to be and certainly maudlin in those places where it's required.
Care is taken in each scene so that everyone's feelings are examined to the nth degree, and the audience is perfectly manipulated into the proper mood for the film's ending.
All in all, because it does follow the recipe for an emotional response from the audience, "Me Before You" works.
It gets a B and is rated PG-13.
The Jungle Book
Starring: Bill Murray, Scarlett Johansson, Idris Elba and Ben Kingsley
Rated PG
As a longtime fan of the book by Rudyard Kipling and the animated film Disney did in 1967, I was waiting to be disappointed by the new film directed by Jon Favreau.
What a wonderful surprise as not only did the new film capture the essence of the book and pay homage to the original film, but gave the audience a cinematographic treat with stunning new animation to enhance the story.
"The Jungle Book" is an instant classic and a must-see movie. It gets an A and is rated PG.