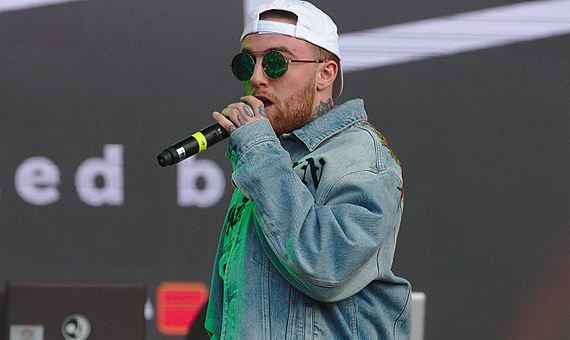 Sept. 7 (UPI) — Rapper Mac Miller, whose album "Blue Slide Park" debuted at No. 1 on the Billboard 200, died Friday at his Studio City, Calif., home, law enforcement sources said. He was 26.
TMZ was the first to report his death, citing police. Variety confirmed the news.
Miller, born Malcolm James McCormick, was at home when a friend called 911 saying he was in cardiac arrest. Police have not confirmed his cause of death.
Miller split from singer Ariana Grande in May after two years of dating. The couple cited their busy schedules as the reason for their breakup, but the "No Tears Left to Cry" singer also pointed to Miller's substance abuse problems.
"I am not a babysitter or a mother and no woman should feel that they need to be," she wrote on Twitter. "I have cared for him and tried to support his sobriety and prayed for his balance for years (and always will of course) but shaming/blaming women for a man's inability to keep his [expletive] together is a very major problem."
In May, Grande said she would always adore Miller.
"I respect and adore him endlessly and am grateful to have him in my life in any form, at all times regardless of how our relationship changes or what the universe holds for each of us!" she wrote on Instagram.