Robert De Niro, Anne Hathaway Star In 'The Intern' – New Trailer
LOS ANGELES – May 15,2015 (UPI) — Robert De Niro and Anne Hathaway star in a first trailer for The Intern.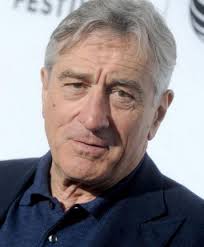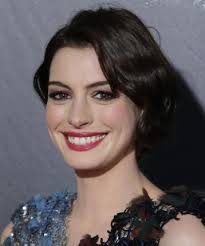 The 71-year-old actor portrays an aging widower named Ben who becomes an intern at a fashion website run by young and ambitious Jules (Hathaway). The preview sees the pair form an unlikely bond after Jules' skepticism gives way to respect.
"It's a friendship movie and I've never written that before," writer and director Nancy Meyers (Something's Gotta Give) told Buzzfeed. "It's a love story, but it's not a romantic one. For me, that was different and refreshing to write."
The Intern opens in theaters Sept. 25, and co-stars Rene Russo, Adam DeVine and Nat Wolff. De Niro is also scheduled for Dirty Grandpa with Zac Efron, while Hathaway is slatedfor Alice in Wonderland sequel Alice Through the Looking Glass.
[hdplay id=247]