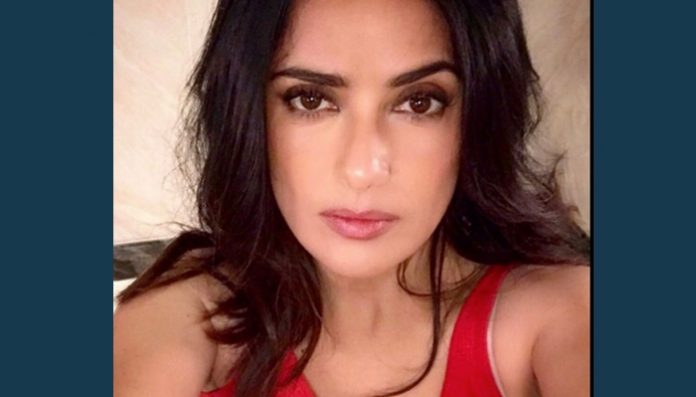 Sept. 22 (UPI) — Mexican-born actress Salma Hayek said she is donating $100,000 to earthquake relief efforts in her home country.
"The people of my country have now suffered three natural disasters in a row. Many children and families are hurt and in terrible need," she said in a statement. "I'm contributing $100,000 right now to support UNICEF's relief efforts which has teams on the ground responding."
Hayek also recalled living through Mexico's massive 8.2-magnitude earthquake in 1985 that took the lives of thousands of people.
"After the 1985 earthquake in Mexico City, I was evacuated from my building. A lot of friends died, including an uncle that was very, very close to me," she said in a video posted to Instagram. "I have lived through the aftermath of a disaster of this magnitude and it's horrific."