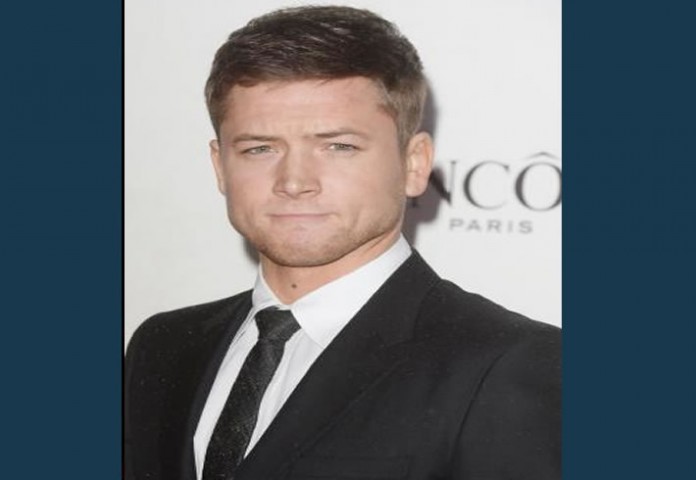 LOS ANGELES, March 16 (UPI) — Disney's forthcoming Han Solo film has reportedly narrowed its search for a star.
The Hollywood Reporter writes Taron Egerton, Alden Ehrenreich and Jack Reynor tested for the role in London over the weekend and are on the shortlist for the Star Wars spinoff.
Egerton, 26, is known for playing Gary "Eggsy" Unwin in Kingsman: The Secret Service and the title character in Eddie the Eagle. Ehrenreich, 26, portrayed Hobie Doyle in Hail, Caesar!, while Reynor, 24, played Shane Dyson in Transformers: Age of Extinction.
Variety previously revealed Reynor, Miles Teller, Ansel Elgort, Dave Franco and Scott Eastwood were in the running. The Hollywood Reporter said Teller and Elgort did meet with directors, along with a reported 2,500 other actors.
Harrison Ford originated the role of Han Solo in Star Wars (1977) and returned forThe Empire Strikes Back (1980), Return of the Jedi (1983) and The Force Awakens(2015). Disney announced the actor, 73, will reprise Indiana Jones in a new movie this week.
21 Jump Street and The Lego Movie directors Phil Lord and Christopher Miller will direct the Han Solo spinoff. The movie opens in theaters May 25, 2018, and will follow a young Han as he becomes the smuggler audiences met in Star Wars.
The latest Star Wars installment, The Force Awakens, starred Daisy Ridley, John Boyega and Adam Driver, and earned over $2 billion at the box office. Looper director Rian Johnson will helm Star Wars: Episode VIII for release Dec. 15, 2017.