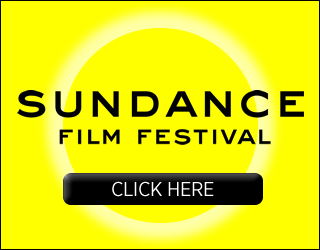 PARK CITY, UTAH – October 14, 2015 (Gephardt Daily) – Just two hours after ticket sales began online to next year's Sundance Film Festival, the system hit a glitch.
A statement issued on Sundance Film Festival's Twitter said ticket sales have been temporarily suspended after administrators became aware of a technical issue with their payment processing.
The announcement was made shortly after several people expressed frustration after waiting hours for a confirmation of their purchase.
Sundance administration did address those who had already received an email confirmation and said those sales are still valid. However, it has not been made clear if those who waited on a frozen payment screen have tickets, or have just been charged for them.
Sundance said they are working towards a solution and will be posting updates as soon as they become available.