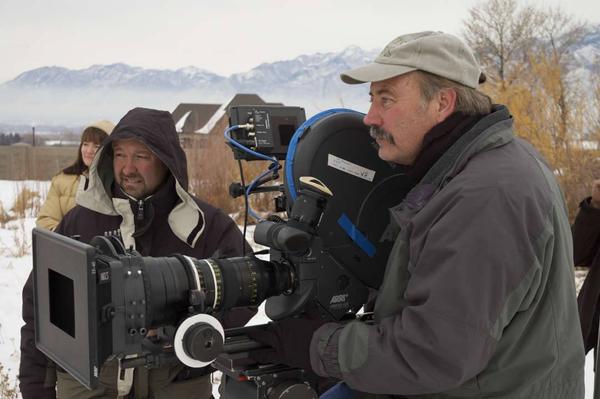 Sunday Night Spotlight: T.C. Christensen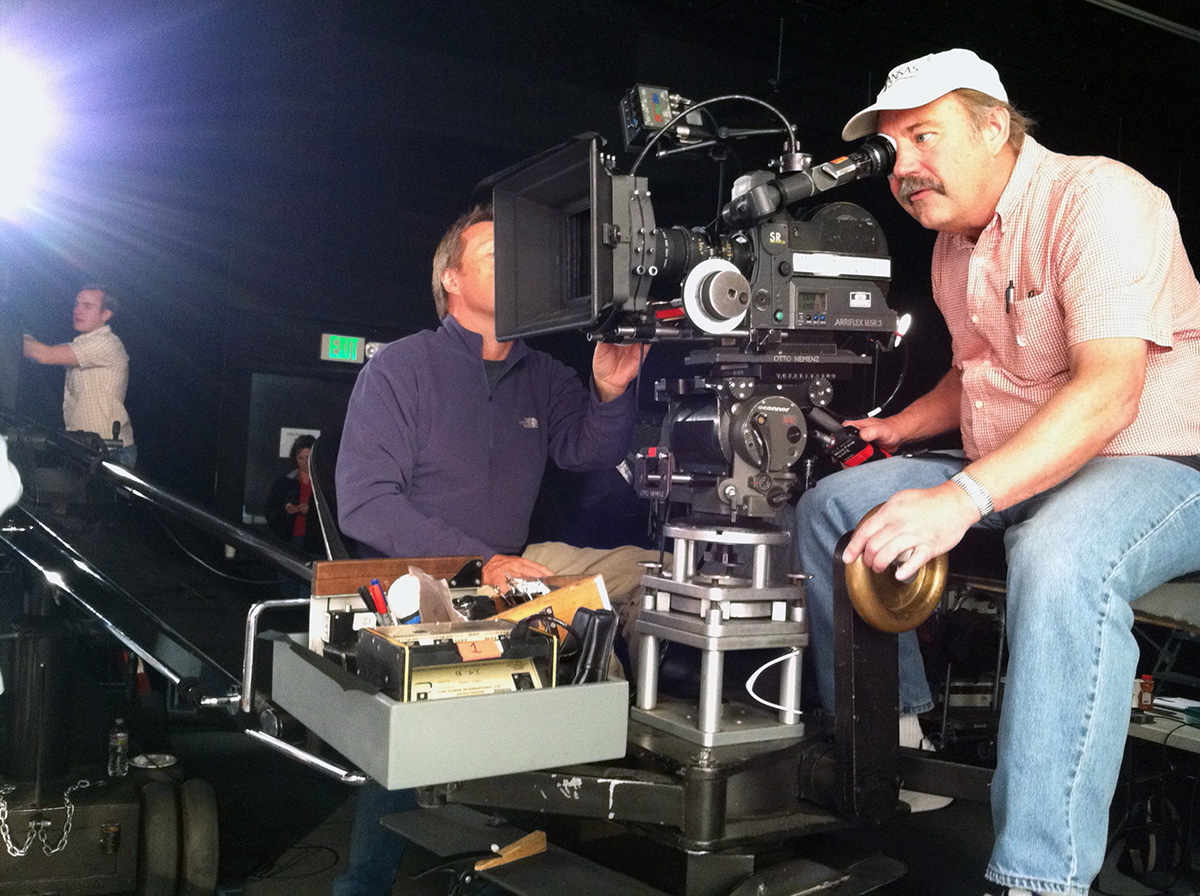 SALT LAKE CITY, UTAH – June 7, 2015 (Gephardt Daily) – Filmmaker, T.C. Christensen, has spent most of the last four decades in the film business.
During that time, his efforts have earned him more than 270 film awards.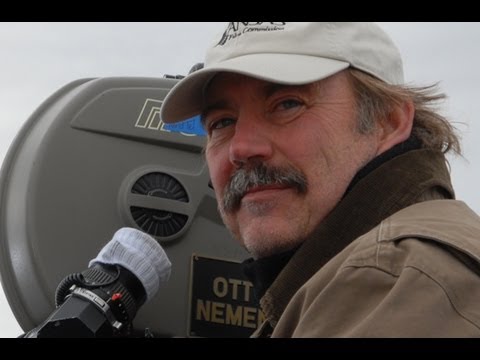 Growing up in Layton, Utah, Christensen showed more than a keen interest in making movies.  When he was a freshman in high school, he produced and directed a short film called "Count Your Blessings." The audience's response told Christensen he was on the right path.
After serving a mission for the Church of Jesus Christ of Latter Day Saints, he remade his film, "Count Your Blessings" and not only won a few awards, but cemented his desire to make movies full time.
While attending BYU, Christensen took courses in filmmaking as well as working as a cameraman for KSL TV, learning his craft as a cameraman and director.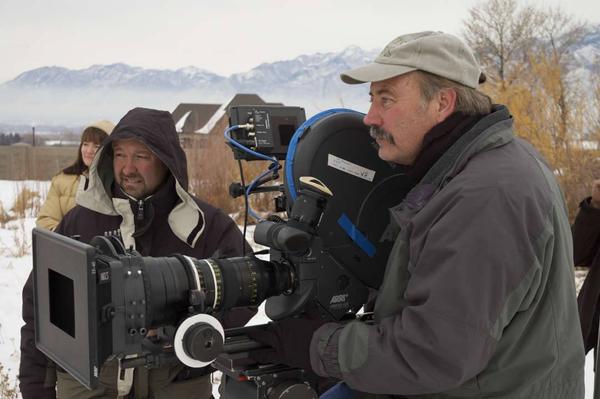 T.C. Christensen has developed a large body of work. Films like "Emma Smith: My Story," "Joseph Smith: Prophet of the Restoration," "The Testaments: Of One Fold and One Shepherd," "Treasure in Heaven: The John Tanner Story," "The Work and the Glory," "17 Miracles" and "Ephraim's Rescue" to name a few.
In his latest film, "The Cokeville Miracle," Christensen explores the aftermath of an actual event where a man and his wife took an elementary school hostage and set off a bomb in a small class room where they held their captives for several hours.
The film is receiving rave reviews from audiences.
T.C. Christensen hopes his audiences will see that, "Those people in Cokeville were blessed with a miracle. And if they were, maybe I can be blessed too in my life, maybe I have been blessed and haven't opened my eyes and seen it."
The director added, "But it's there. God's hand is there if you look for it"
"The Cokeville Miracle opened in theaters June 5th and is rated PG-13.