"The Mindy Project" Will Move to Hulu for Season 4
LOS ANGELES – May 15, 2015 (UPI) — Mindy Kaling series "The Mindy Project" is officially moving to Hulu.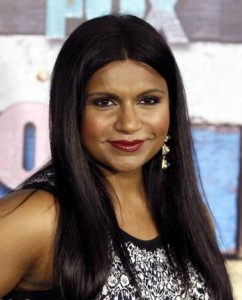 The comedy will air its upcoming fourth season on the streaming site following its cancellation at Fox last week. Hulu revealed the news in a video announcement after ordering 26 episodes for season four.
"I am thrilled "The Mindy Project" has found a new home on Hulu, where so many of our fans are already watching the show. It's such an exciting place to be," Kaling said in a statement.
The 35-year-old actress celebrated by posting the news on Instagram.