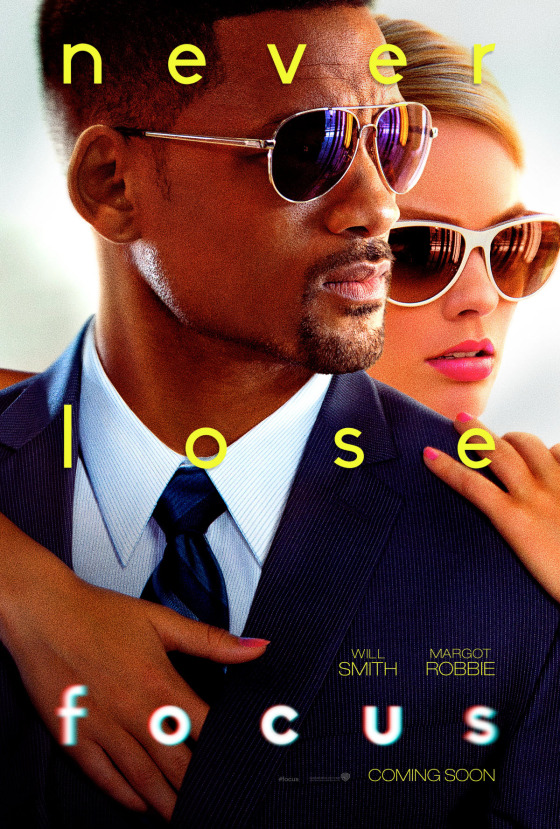 Tony's Take on What's New On DVD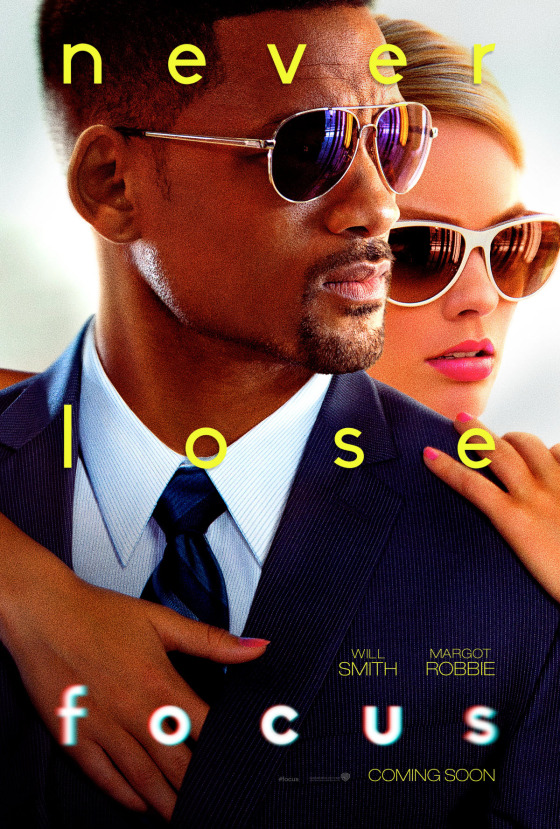 "Focus"
Will Smith is Nicky, an extremely talented flim-flam man who takes on the task of training a beautiful newbie con artist.
The two have a brief love affair but split up when their profession gets in the way.
Now she walks back into his life just as he's about make a big score.
If you like films that deal with the "big con" like "The Sting," "Oceans 11" or "Now You See Me," I think this film is for you.
There are plenty of red herrings and tense moments in the film with Will Smith being… well Will Smith!
But it is Margot Robbie who moves this film into the sleek and sexy.
Overall, "Focus" is charming, funny, smartly written, and easy to watch.
It gets a B and is rated PG-13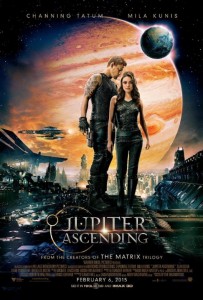 "Jupiter Ascending"
Jupiter Jones dreams of the stars but wakes up to the cold reality of a job cleaning toilets and an endless run of bad breaks.
But she begins to glimpse the fate that has been waiting for her all along – her genetic signature marks her as next in line for an extraordinary inheritance that could alter the balance of the cosmos.
As far as a science fiction film goes, Jupiter Ascending is a throw back to the more fantasy sci-fi than hard core sci-fi. Like Buck Rogers or Flash Gordon, the film has a nostalgic feel to it which I appreciated.
I am going to be in the minority of film critics, but I liked Jupiter Ascending for it's flaws and retro style.
It gets a B and carries a PG-13
"McFarland, USA"
Based on true events, Kevin Costner stars as Jim White, a cross country coach in a small California town, who transforms a team of athletes into championship contenders.
The film offers up a look at life in a small rural California farming town in the late 1980's where poverty and anger are beginning to come to a head.
Coach White pulls the town together by forming a cross-country team, galvanizing the community. But his efforts are not without hurdles as he and his team must face all kinds of opposition.
Yes it's a feel-good movie and it does it's job. It gets a B- and is rated PG
Finally, Spongebob and Patrick are back in "Spongebob Squarepants: Sponge out of Water"
The world's favorite invertebrate, comes ashore and into our world for his most super-heroic adventure yet.
It gets a B- and is rated PG