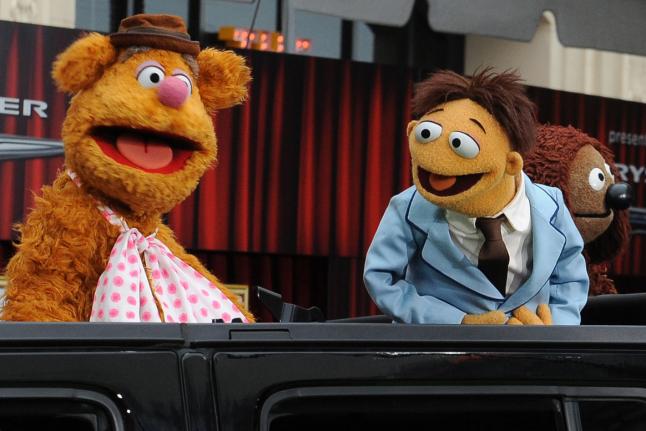 WASHINGTON, Aug. 19 (UPI) — Kermit the Frog and Fozzie Bear are the headlining rappers of a YouTube mashup covering N.W.A.'s classic "Express Yourself."
The video, uploaded Tuesday by AnimalRobot, features Fozzie seamlessly lip-synching the song's main verses while Kermit offers support from the passenger's seat of a car. Animal (the Muppet) is included in the clip playing drums, naturally.
The AnimalRobot music video takes footage from The Muppet Movie and Fozzie's Funny Friday skits to create a whole new, believable mashup honoring the N.W.A. tune.
The mashup releases just as Legendary and Universal's Straight Outta Compton rises at the box office. The flick following the famous rap group's origins reportedly earning over $60 million during its opening weekend.