Weekend Box Office: Dinosaurs Win a Third Week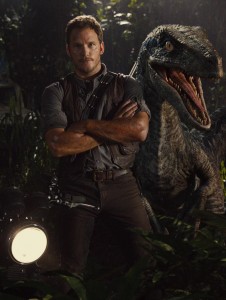 Hollywood – June 28, 2015 – (Gephardt Daily) — Dinosaurs are ruling the Earth's box office for a third week as "Jurassic World"  earns an additional $54.2 million at the box office for the weekend.
"Jurassic World" is now the fifth highest-grossing domestic release of all time with $500 million in North America. It marks the third weekend the Chris Pratt movie has been number 1.
No other film on the release schedule, with the possible exception of "Star Wars: The Force Awakens," will come close to these numbers. The new "Stars Wars" film opens December 18th.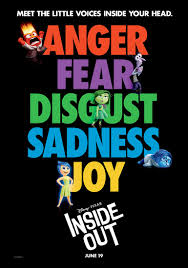 "Inside Out" maintained it's number two place. The Disney / Pixar animated film cashed in at $184.9 million over the weekend.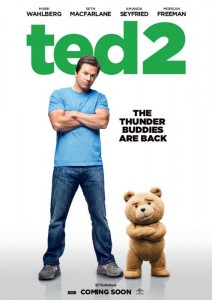 "Ted 2" didn't live up to expectations for Universal Pictures, the sequel took in a mere $32.9 million dollars in 3,442 theaters.
"Max," was in fourth place at the ticket counter, the story of a military-trained dog took in $12.2 million it's debut weekend.
Dropping to fifth place is "Spy," starring Melissa McCarthy. The comedy brought home $7.8 million dollars. The film's total for it's 4-week run is $88.3 million dollars.