HOLLYWOOD, October 11, 2015 (Gephardt Daily) — Heads might be rolling at Warner Bros. Pictures after a hugely disappointing weekend for their big 'blockbuster' "Pan." Audiences stayed away from the film which scored just 24 per cent on Rotten Tomatoes. 
Here's the weekend numbers for the top five films in the U.S.
Matt Damon's space drama "The Martian" is the top film in the USA for a second weekend, earning an additional $37 million at the box office. The sci-fi film has earned $108.7 million since it debuted.
Keeping its second-place spot for another weekend, "Hotel Transylvania 2" earned $20.3 million. Its total take for the three weeks its been in theaters is $116.8 million.
Brand new this weekend is "Pan," which opened in the number three slot with an horribly under performing $15.5 million. The Peter Pan original film was expected to debut with somewhere around $50 million. The film reportedly cost $150 million to make.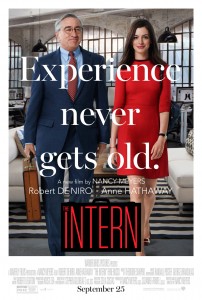 "The Intern" comes in at fourth place with $8.7 million. The film has a grand domestic total of $49.5 million for its three-week run.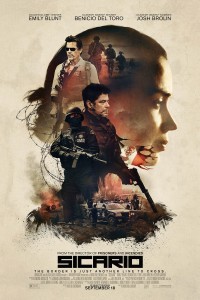 Emily Blunt's gritty crime drama "Sicario" is in fifth place. The film has taken in a domestic total of $26.7 million dollars in four weeks.