September 21, 2015 (Gephardt Daily) – It was an upsetting weekend for Warner as their new Johnny Depp film came in second to Fox's sci-fi film "Maze Runner: The Scorch Trials."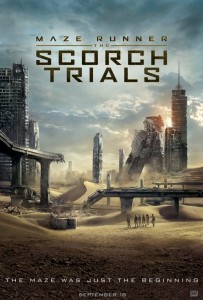 "Maze Runner" took in a weekend total of $30.3 millions, while the highly anticipated and promoted "Black Mass" garnered $23.3 million in ticket sales.
The film, which recently was touted prominently at the Toronto Film Festival, under performed bringing less than expected dollars at the box office.
Experts are saying Johnny Depp may have a creative success with "Black Mass," which earned good reviews and award chatter, but the film just doesn't appeal to his core audience and offers a lot of violence against women which could be unappealing to fans.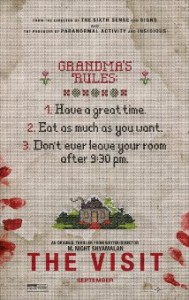 M. Night Shyamalan's "The Visit" dropped to third place in it's second week. The horror film has earned just over $42 million in total so far with "The Perfect Guy" coming in at fouth place with a $41 million total domestically.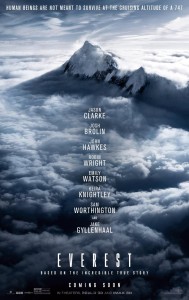 Finally, the big format film "Everest" grossed an estimated $7.3 million from an exclusive run in 545 large format locations (including 366 IMAX Theaters). The film took in a whopping $13.8 thousand per theater. It will open next weekend everywhere including standard formats.
Here's how the weekend added up:
1.  "Maze Runner: The Scorch Trials"           $30.3 million
2.   "Black Mass"                                        $23.3 million
3.   "The Visit"                                           $11.3 million       $42.3 million total
4.   "The Perfect Guy"                                 $ 9.3 million        $41.3 million total
5.   "Everest"                                              $ 7.3 million        Large format only