Weekend Box Office: "Minions" Defeats "Jurassic World"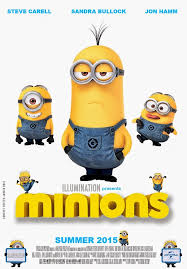 HOLLYWOOD, July 12, 2015 — (Gephardt Daily) —  Universal Studios' animated kid's film "Minions" opened in the number one position in America.
The film earned a whopping $115.2 million its debut weekend.
Placing in second place is "Jurassic World" with $18.1 million in weekend ticket sales.
All in all the dinosaur vs. man action/ adventure film has brought in $1.02 billion it's total world wide run.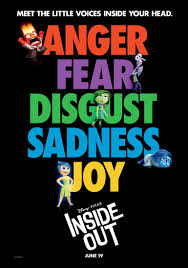 Coming in at number three is "Inside Out" with $17.1 million.
The Disney/ Pixar film dropped from second to third place and has earned $283.6 million domestically since it opened June 19th.
Arnold Schwarzenegger's "Terminator: Genisys" is at fourth place with $13.7 million it's second week out. The re-boot of the "Terminator" franchise has taken in $68.7 million dollars in domestic sales since opening July 1.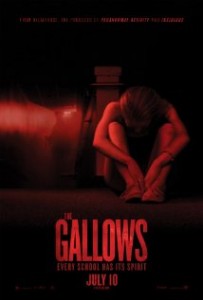 The horror film "The Gallows" opened to a disappointing $10 million in gross sales. And speaking of disappointing, "Self/ Less" the sci-fi film about mind transferring opened in eighth place with just a smudge over $5 million dollars.
Of course these figures can change as final tallies are counted.
Like Us on Facebook for more stories from GephardtDaily.com