HOLLYWOOD – November 30, 2015 — (Gephardt Daily) — "The Hunger Games: Mockingjay Part 2" kept its top spot for the Thanksgiving weekend as it battled with Pixar's newest release, The Good Dinosaur and the 'Rocky' sequel "Creed."
"The Hunger Games: Mockingjay Part 2" stayed at the 1 position over the Thanksgiving weekend. The finale to the "Hunger Games" series took in $51.6 million dollars for the three-day weekend.
According to Box Office Mojo, the film is tracking behind "The Hunger Games: Mockingjay Part 1" but "Part 2" is clearly a financial boon for Lionsgate as the film crossed the $440 million dollar mark worldwide
Disney / Pixar's "The Good Dinosaur," opened in the number 2 position with $55.5 million in ticket sales over its first 5 days. The movie marks Pixar's 16th film.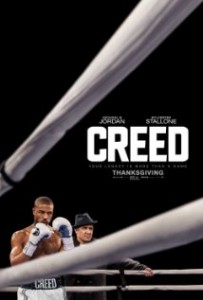 In 3rd place with $42.6 million dollars for its first 5 days is "Creed," starring Sylvester Stallone and Michael B. Jordan. The "Rocky" sequel was well received by critics and audiences rating it an "A" at Cinemascore.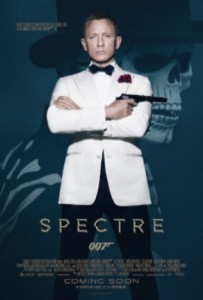 In 4th place was the James Bond film, "Spectre," pulling in just over $12.8 million in ticket sales. "Spectre" has a domestic gross of $176.0 million in the 4 weeks since its release. The film had an estimated budget of $245.0 million dollars, which might be repaid just as it goes to DVD and Blu-ray.
Rounding out the top 5 films is "The Peanuts Movie," taking in $9.7 million dollars over the holiday weekend. The animated family film has been tracking very well and has earned $116.7 million since it's debut November 6th.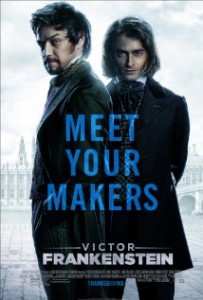 Also, it needs to be said 20th Century Fox's gothic horror movie, "Victor Frankenstein," is officially a "flop" as it opened in 12th place. The film, starring Daniel Radcliffe and James McAvoy, brought in a mere $3.4 million dollars its first 5 days.