HOLLYWOOD – November 8, 2015 (Gephardt Daily) — Finally some good news after a dismal October. Both new offerings this week had audience appeal as "Spectre" was highly anticipated by James Bond fans. "The Peanuts Movie" also was warmly greeted by families looking to engage something wholesome and fun.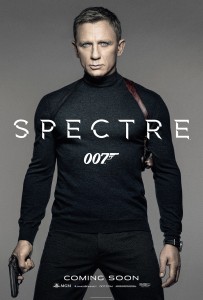 Opening in the top slot is "Spectre," starring Daniel Craig as 007. The 24th James Bond movie is eighth-highest grossing Bond film in the U.S. bringing in an estimated $73 million. Internationally, the movie has earned $117.8 million from 77 total markets, bringing its world wide take to about $296 million since its opening.
Debuting in second place is "The Peanuts Movie" bringing in $45 million. This is the first big-screen "Peanuts" film in 34 years, and audiences and critics seemed to have loved it.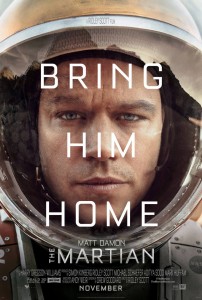 Dropping to third place is Matt Damon's "The Martian." The film took in about $9.3 million in the U.S.A this last weekend. The film is reaching the $200 million mark in the US, with world wide sales hitting $458.5 million. The film has consistently been in the top five since it premiered six weeks ago.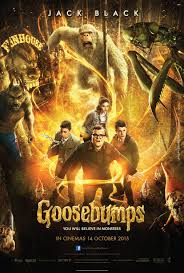 "Goosebumps" dropped into fourth place with weekend ticket sales at $6.9 million. The Jack Black family horror film has a total of $66.4 million domestically for its four week run.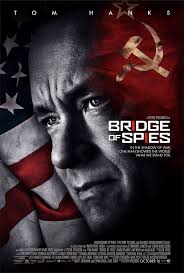 The Tom Hanks cold-war spy thriller, "Bridge of Spies," lands in the number five slot this week. Directed by Steven Spielberg, the film earned just a little over $6.0 million for its fourth weekend out. "Bridge of Spies" has a total box office of $54.9 million.