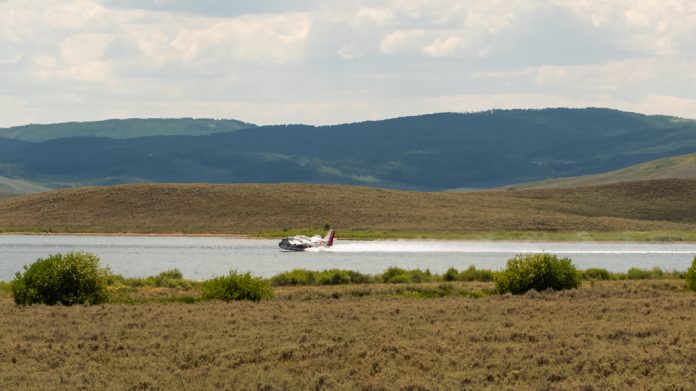 July 6 (UPI) — Two popular social media personalities were among three hikers who died this week at Canada's Shannon Falls, investigators said.
Ryker Gamble and Alexey Andriyovych Lyakh — half of Vancouver-based "High on Life SundayFundayz," a group of travel video bloggers on YouTube — died Tuesday after they fell into fast-moving waters at the falls.
The third person killed was identified as Megan Scraper, Gamble's girlfriend.
Officials are not yet sure if the three were making a video when they fell into the water.
The three bodies were recovered at the top of the falls in an area only accessible by ropes.
"The terrain is extremely difficult, very dangerous, and the water flow will be heavy with the warm temperatures today increasing the risk to those in the recovery effort," police Cpl. Sascha Banks said.
The three were part of a group of seven who walked along the edge of the falls Tuesday before the accident. They fell the equivalent of 10 stories, officials said.
The YouTube bloggers had previously sparked controversy with some of their videos. Gamble was among a group charged by Wyoming authorities in 2016 for leaving a boardwalk in Yellowstone National Park to get closer to the iconic Grand Prismatic Spring to photograph themselves. He spent seven days in prison.