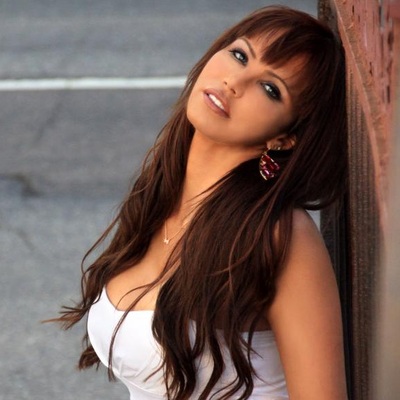 Zoe Zorka Talks About Her New Book "Turn Our Eyes Away"

SALT LAKE CITY, UTAH – May 10, 2015 (Gephardt Daily) —  Zoe is a business consultant, fiction writer, editorial writer, news and feature reporter, model, and host currently based out of Salt Lake City, UT. She is currently promoting her new fiction book, "Turn Our Eyes Away", which was released on October 28, 2014.
While pursuing her MBA, Zoe began working in business development and writing, specializing in small business and franchise development. She has worked with customers from every industry from fracking companies to beauty salons to chain restaurants, providing them with a variety of services including initial business plan writing, SWOT analysis, legal documentation, standard operations procedure manual writing, software manual writing, and using her extensive financial knowledge to create budgets and forecasts based on comprehensive data and industry analysis.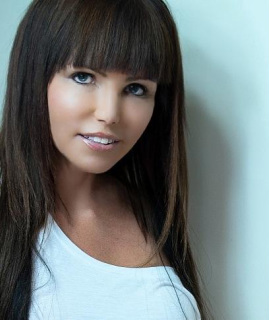 She has also worked with companies to enhance their marketing capabilities, social media management, and exposure.
In 2014, she completed her Doctorate of Business Administration degree.
Zoe has written for a variety of publications including Elite Daily, Viralious, and Business Insider. Most notably, she was honored to be featured on the front page of CNN in a joint feature effort with TIME Magazine about her desire to not have kids.
She is currently the lead writer at Upside Group Franchise Consulting.
Zoe's hosting experience includes a local trivia show in Salt Lake City, Utah, as well as a pilot travel show, titled "Treasure Map." In addition to her other activities, Zoe has had success in her modeling and acting endeavors. She has appeared in HerSports magazine as well as print ads for Smartwool, Macy's, Rich Knits, Vail Mountain Wear, and Victory Marketing.
She has had several small roles in pilot television series and can most recently be seen in "You Are Here, a comedy starring Amy Poehler and Owen Wilson.
Her first and true passion, however, remains writing.
"Turn Our Eyes Away" is written in an anti-narrative style incorporating elements of social media and electronic communication throughout the novel- the first of its kind.
At the start of the book, we know that a horrific tragedy has occurred, but details are scarce.
Set in Detroit, a young woman is found dead in the early morning hours of December 21, but there is confusion over who she is, how she died, or the circumstances surrounding her death.
In an attempt to unravel the mystery, the reader is presented with several pieces of electronic communication, which read like a narrative and describe the events that set this tragedy in motion.
Right away, we are plunged into the twisted worlds of two flawed, yet heroic, characters-, Olivia and Tiffany, whose lives could not be more different.
"Turn Our Eyes Away" is also one of the only fiction books to incorporate elements of social media.
"Turn Our Eyes Away" is available at major bookstores including selected Barnes & Noble Bookstores as well as on Amazon and other on-line retailers.
You can find out more by going to http://www.turnoureyesaway.com