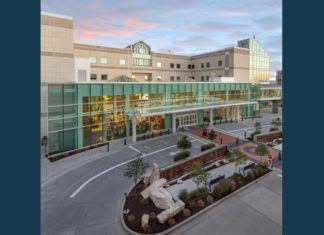 Intermountain Primary Children's Hospital has unveiled its new newborn ICU that will assist families needing highly-specialized intensive care.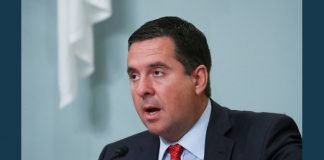 Rep. Devin Nunes, R-Calif., said Monday he will depart the U.S. House of Representatives early next year to become CEO of a new company founded by former President Donald Trump.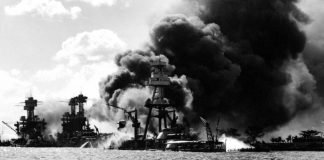 Dec. 7 (UPI) -- Dozens of survivors of the Japanese attack on the Pearl Harbor naval base in Hawaii will gather on Tuesday to mark...
Martin the sun bear can often be seen climbing in his enclosure, keepers at the Higashiyama Zoo and Botanical Gardens said.