As worries surrounding the coronavirus outbreak continue to rise, the CDC announced on Friday that more than 15 million Americans have fallen ill from a far more common bug -- the flu -- according to new estimates from the Centers for Disease Control and Prevention.
Two men, one from Salt Lake City and the other from West Valley City, were arrested Friday after the Wendover Police Department conducted an investigation of illegal narcotics.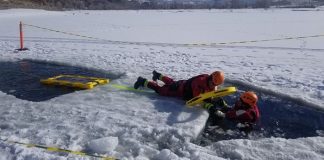 Wasatch County Search and Rescue spent Saturday morning working on skills required for ice rescue, and members will be doing field work today at Jordanelle Reservoir.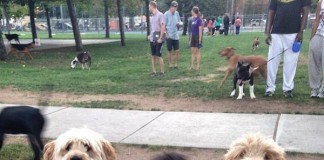 The City's Parks and Public Lands Division invites the public and their four-footed-friends to unwind after a long day at work for "Yappy Hour" Tuesday, July 21 from 5-9 p.m. at Liberty Park, 600 E. 900 South.