The Biden administration announced Tuesday that it will increase weekly shipments of COVID-19 vaccines to states to 14.5 million doses.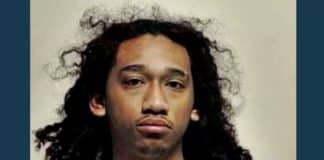 An Orem man has been charged with multiple felonies after he allegedly stabbed three people Friday at an Orem Denny's.
The Senate passed a $1.9 trillion COVID-19 relief bill Saturday after reaching a deal on unemployment benefits in a marathon session.
test2