The Southeast Utah Health Department has announced the first human contracted case of West Nile virus in Grand County this year, the fourth such case in Utah this week. 
A man is in extremely critical condition after a dog ran out in front of his motorcycle on State Route 35 in Summit County on Sunday morning. 
A Minnesota man charged with killing his parents was taken into FBI custody after being apprehended in Mexico.
[td_block_social_counter facebook="envato" twitter="envato" youtube="envato"]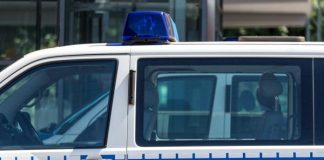 At least one person has died and 12 are injured after an explosion at a bar near Nuremberg, Germany, authorities said.