Chemicals in some vegetables, including kale, cabbage and broccoli, helped prevent colon cancer in mice, according to a study.
A man who shot five people dead at the Fort Lauderdale, Fla., airport last year was sentenced Friday to five consecutive life terms for the mass shooting attack.
A federal judge in California issued a temporary restraining order Friday to keep the government from deporting migrant families who had been separated under the Trump administration's "zero tolerance" policy.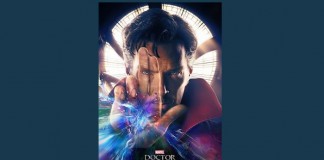 Marvel Studios has released the new teaser trailer for their newest film, "Doctor Strange," starring Benedict Cumberbatch and Rachel McAdams.