Jessica Simpson is sharing for the first time how she was sexually abused as a child.
NBC has renewed "American Ninja Warrior" for a ninth season.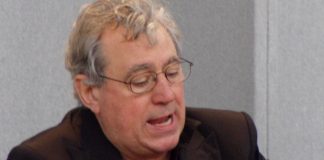 Jan. 22 (UPI) -- Welsh comedy legend Terry Jones has died following a long battle with dementia, his family said Wednesday. He was 77. "Terry passed away on...