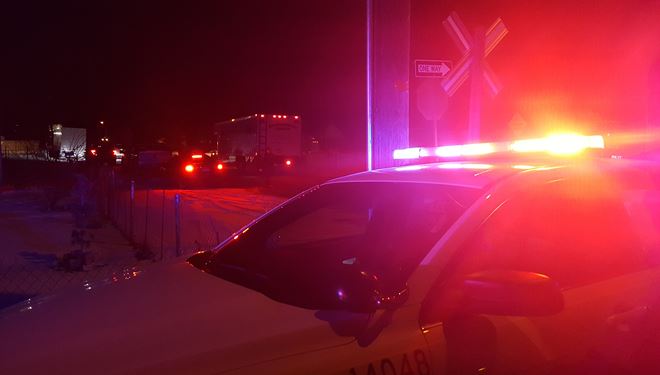 For an updated story, click here.
OGDEN, Utah, Feb. 11, 2019 (Gephardt Daily) — One young man is dead and a second, believed to be his brother, clings to life at an Ogden hospital.
The males, described as being in their late teens or early 20s, were shot by one or two suspects, who remain at large, according to Lt. Clint Christensen, Ogden Police Department.
Police were alerted to the shooting at about 5:35 p.m. Monday. They responded to the 800 block of Lake Street, a dead-end street several blocks west of Union Station.
"When we got here, we found one male deceased and one man in critical condition, both with gunshot wounds, no suspects in the area," Christensen said.
Police know the victims' names, but are not yet releasing them.
Christensen said police also have a lead on at least one suspect, but believe there may have been two.
"One for sure, possibly two," he said, adding he does not yet know a motive for the shootings.
"The homicide task force is called in on cases like this," he said. "They will be looking for surveillance cameras and witnesses, interviewing people … We're already canvassing the area, contacting all the neighbors."
Christensen said he does not believe the general public is in danger.
"This seems like more of a targeted incident," he said.
Gephardt Daily will have more information on this story as it becomes available.