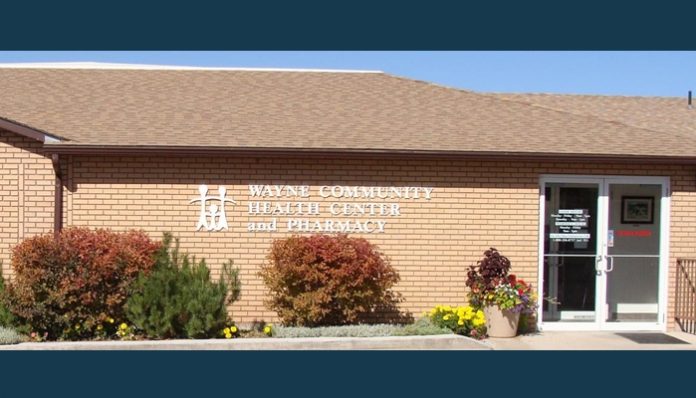 For an updated story, click here.
WAYNE COUNTY, Utah, June 18, 2018 (Gephardt Daily) — One person is dead after encountering an industrial pesticide in Wayne County, officials said Monday.
The incident occurred at approximately 7:45 p.m. Sunday, Wayne County Sheriff's Office public information officer Kassidee Brown said in a news release.
The individual was transported to Wayne Community Health Center in Bicknell by ground ambulance, but was later declared deceased.
"Out of an abundance of caution, responders and medical personnel were transported to other medical facilities for evaluation," the news release said. "All personnel along with the building itself are being evaluated for contamination from this pesticide."
The clinic is closed pending further investigation and evaluation of the incident.
Anyone that needs medical attention is being asked to go to the Bicknell Community Center at 605 S. 350 East; a temporary urgent care clinic is being set up there until it has been determined safe to return to the main facility, the news release said.
Ambulances are still available for emergencies.
A Facebook post from the Wayne Community Health Center said: "Due to an emergency situation, our Bicknell facility will be closed until further notice. This includes the medical clinic, pharmacy, and dental clinic."
Officials have not yet identified the deceased person or said whether the person is male or female.
No further details about the pesticide material or how the person came into contact with it have been released.
"We will update as more information becomes available," the news release concludes.
Gephardt Daily will have more on this developing story as information is made available.