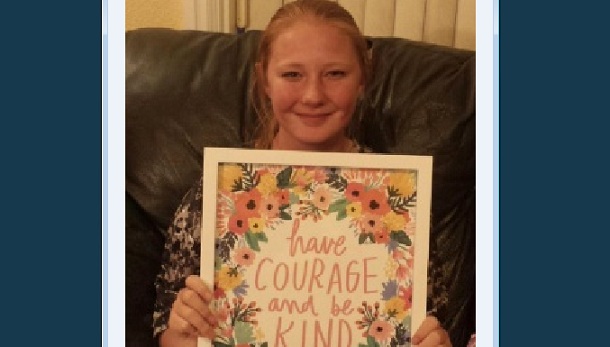 PAYSON, Utah, May 8, 2016 (Gephardt Daily) — A 16-year-old girl was killed and a 16-year-old boy is in critical condition after a collision in Payson Saturday night.
Payson Police Lt. Bill Wright said the accident happened just before 11 p.m. when the teen boy who was driving a car along Utah Avenue took a turn too fast, causing the car to turn sideways on the road and directly into the path of a car headed west.
Sixteen-year-old Erica Montague of Payson died as a result of her injuries. The driver was taken to the hospital by ambulance in critical condition. As of Sunday afternoon, he was in a coma.
Friends of the two teens took to Twitter Sunday afternoon to express their condolences and to ask everyone to wear their best dress to school Monday.
Three adult occupants in the westbound vehicle suffered minor injuries and were taken to the hospital for evaluation.
Weather does not appear to have been a factor; Wright said although it had been raining on and off, there was no standing water on the road and it was not raining at the time of the accident.