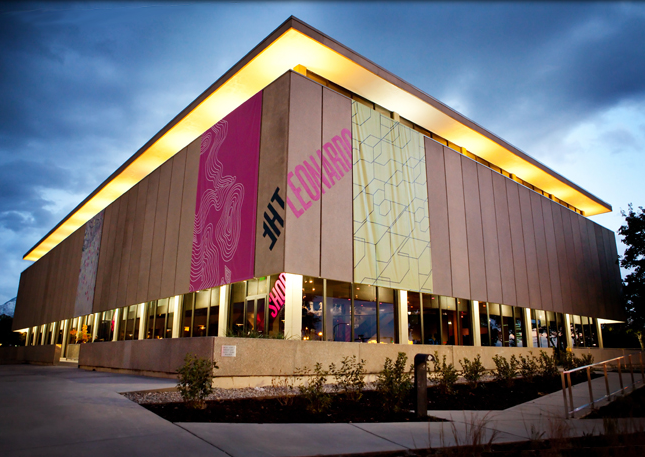 SALT LAKE CITY, Utah, Oct. 11, 2016 (Gephardt Daily) – A total of 1,600 pink tulips will be planted on the south lawn of The Leonardo Friday in honor of Breast Cancer Awareness Month.
The Celebration Garden is a partnership between Susan G. Komen Utah and The Leonardo, according to a news release from the downtown museum.
For several years, the Susan G. Komen Utah Race for the Cure has held their event on Library Square. This Celebration Garden will be completed in time for the 21st Annual Susan G. Komen Utah Race for the Cure on May 13, 2017.
"This garden further cements the goodwill between our organizations and we're proud to be a part of such a worthy cause," said Andrew Parker, chief marketing officer for The Leonardo.
This project will be completed on this Oct. 20, with the garden in full-bloom by race day.
"Komen Utah is thrilled to once again partner with The Leonardo for the pink Celebration Garden," said Kate Moss, executive director of Susan G. Komen Utah. "Pink became the color of the breast cancer movement, but we focus on what 'pink' has made possible — funding breast health services for Utahns and investing in critical breast cancer research."
Susan G. Komen is the world's largest breast cancer organization, funding more breast cancer research than any other nonprofit while providing real-time help to those facing the disease. Komen Utah is working to better the lives of those facing breast cancer in the local community. Through events like the Komen Utah Race for the Cure, Komen Utah has invested $6.4 million in community breast health programs in Utah and has helped contribute to the more than $920 million invested globally in research.
For more information, call 801-733-4815 or visit komenutah.org.