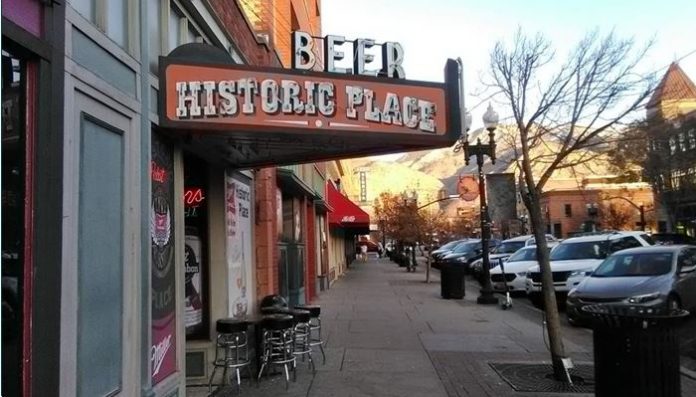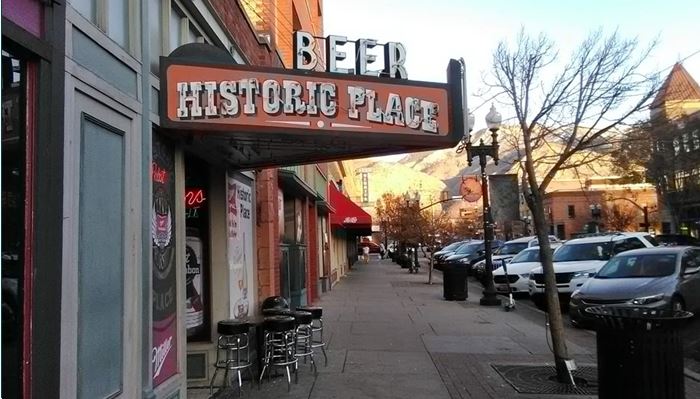 For an updated story, click here.
OGDEN, Utah, Nov. 11, 2019 (Gephardt Daily) — Two men were stabbed during a fight at Ogden's Historic Place bar Monday afternoon, officials said.
Ogden Police Department Lt. Clint Christensen told Gephardt Daily officers were called to a report of a fight at the bar at 162 25th St. at 3:42 p.m.
When they arrived, they found one man who had been stabbed leaving the scene in a vehicle.
Another man, who remained on scene, had also been stabbed. Both men had non-life-threatening injuries, Christensen said. They both were transported to the hospital.
Christensen said the victims had been involved in a verbal argument with a third man who then pulled out a knife and stabbed each of the two victims.
Patrons inside the bar wrestled the knife out of the man's hand and held him down until officers arrived.
Christensen said the suspect sustained minor injuries when he was restrained by the bar patrons, and he was taken to the hospital to get checked out before being taken to jail
Employee Amber Fain told Gephardt Daily exclusively the fight began as an argument over a girl.
Gephardt Daily will have more on this developing story as information is made available.