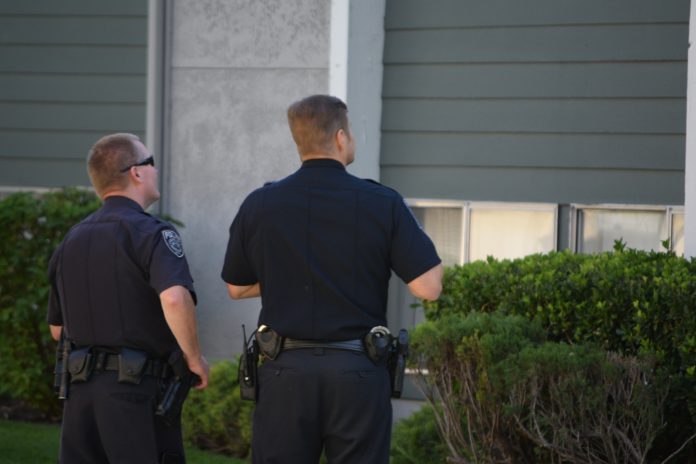 MIDVALE, Utah, Sept. 4, 2016 (Gephardt Daily) — The Unified Police Department has identified the second victim in a shooting in Midvale as 20-year-old Brennar Larson, who is in critical condition.
The UPD on Saturday identified the man fatally shot that morning as Deondre Baldwin, 21, who died on the scene.
UPD Detective Chuck Malm said two suspects were being sought in the shooting at Brighton Apartments, 189 W. Plumtree Lane (6905 South).
"At 9:55, we received a 911 call where shots were fired," Malm said. "They discovered two adult males had been shot. One has been confirmed deceased. The other was transferred to a local hospital."
A third person at the apartment at the time of the shooting called police after the two suspects left, Malm said.
Police were questioning neighbors, hoping to get names or at least descriptions of the suspects, reportedly one Caucasian male and one African American male.
Malm said at this point, "It appears to be an isolated incident."
Malm added as of Sunday afternoon there is no new information on the suspects or their motives.