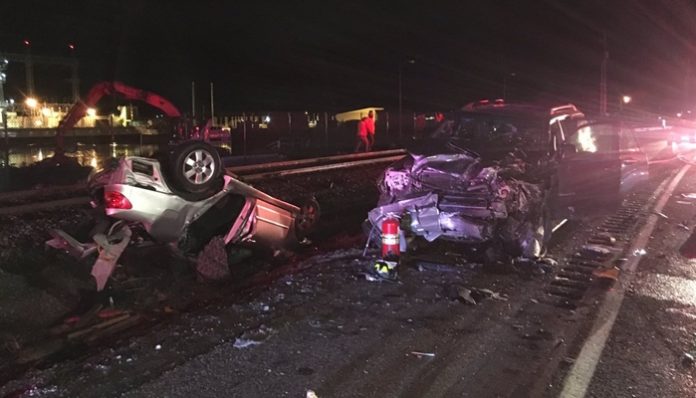 WENATCHEE, Washington, May 27, 2019 (Gephardt Daily) — A 20-year-old woman from Clearfield was killed in a car crash in Washington in the early hours of Sunday morning.
A tweet from Washington State Patrol Trooper John Bryant said Rachel Odima was driving southbound on State Route 97A two miles north of Wenatchee at approximately 2 a.m.
For an unknown reason, the Toyota Corolla driven by Odima "drifted into oncoming lane and struck two other vehicles," that were traveling northbound, the tweet said.
The Corolla then rolled and ended up upside down in a ditch at the side of the road, officials said.
Odima, who was the only person in her vehicle, was declared deceased at the scene. A passenger in one of the other cars was injured but did not need to be transported to the hospital. All the occupants of the vehicles were wearing seat belts.
The crash is under investigation and it's not clear at this stage why Odima drifted into the northbound lanes.
Gephardt Daily will have more on this developing story as information is made available.