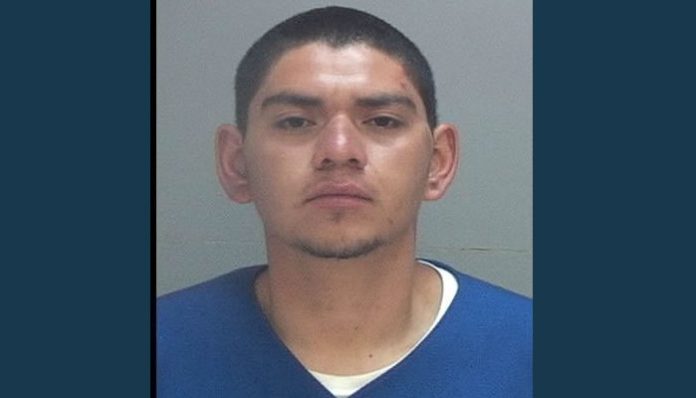 SALT LAKE CITY, Utah, June 7, 2016 (Gephardt Daily) – A 22-year-old man was arrested Saturday after stealing a $1.6-million Porsche from a dealership in Salt Lake City, police said.
Francisco Gonzalez-Velazquez broke the front glass of an auto dealership with the intention of stealing a vehicle, according to a probable cause statement from Salt Lake County Sheriff's Office.
According to the statement, Gonzalez-Velazquez found the keys to a 2015 Porsche 918 Spyder, and drove the car from the property.
Police found the car several hours later and pulled over Gonzalez-Velazquez on State Street.
Gonzalez-Velazquez was arrested for alleged possession of a stolen car and burglary.