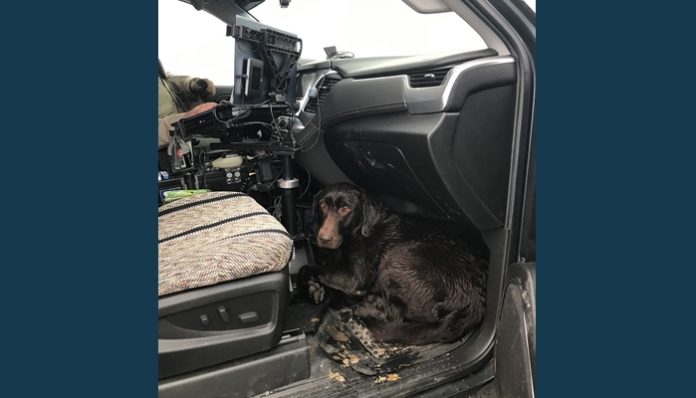 UTAH COUNTY, Utah, Dec. 9, 2019 (Gephardt Daily) — Three men and a dog survived freezing water temperatures after their boat became swamped during a duck hunting trip in Utah County.
On Sunday at approximately 8:50 a.m., dispatchers with Central Utah 911 received a call from a man who said he and two friends were duck hunting on Utah Lake, near Lincoln Beach, when high winds came up and hail began to fall, said a news release from Utah County Sheriff's Office.
"The waves caused their 12 foot duck boat to swamp, putting all three men in the water," the news release said. "They also had a dog with them. The men were wearing life jackets, but they were wading through chest deep water."
Officers from Utah Lake State Park later said the water temperature was 36 degrees. Complicating things further were the Phragmites, or wetland grasses, that were 8 feet to 12 feet tall, making it difficult to determine what direction they should go, the news release said.
Search and Rescue, State Parks officers, and Payson Ambulance responded to the scene.
"After about an hour, the men and the dog made it to shore without assistance from SAR," the news release said. "A responding deputy had the heater in his Tahoe on high. The men got to their own vehicles to get warm. The dog, on the other hand, decided it liked the heat and curled up on the front passenger side of the deputy's floor. The dog swam the entire distance to shore, nearly 1,000 yards."
All three men and the dog suffered from hypothermia, but should recover without problems, the news release said.
The sheriff's office added that people should be aware and recognize that when storms come up on Utah Lake conditions can quickly become life threatening.
"When adverse weather is possible people should make their way off the lake as soon as possible," the news release said.