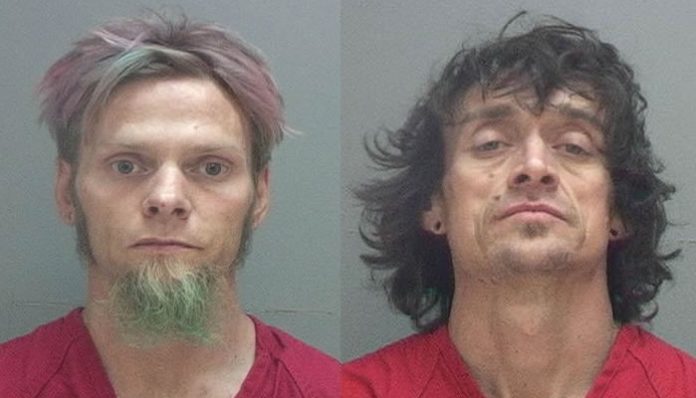 SALT LAKE CITY, Utah, Aug. 25, 2016 (Gephardt Daily) Five people were taken into custody after a late night standoff with Salt Lake City police.
Lt. Dave Cracroft told Gephardt Daily the standoff began about 8:15 p.m. Tuesday with reports of a wanted female fugitive being seen at a residence at 362 S. Strong Court.
When police arrived, Cracroft said, they encountered the woman on the front porch of the home and placed her in custody.
During the arrest, police say they smelled the strong odor of marijuana coming from the house, leading them to believe they had stumbled upon a pot-growing operation.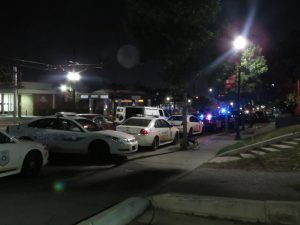 When officers peered through windows, Cracroft said, they saw further evidence of illegal drug activity.
"When they looked inside the windows, they saw drug paraphernalia, packaging, and bags of white powder," he said.
After the initial arrest, Cracroft said, others emerged from the home and told police two more were still inside, including a second fugitive who was hiding in the basement behind a water heater.
SWAT officers spoke to two men by way of a bullhorn. When they refused to come out, tear gas was fired into the home.
Moments later both men surrendered.
Officers booked Caleb Gibson, 39, for fail to stop and warrants, and Willie Lemmon, 36, for fail to stop, possession of controlled substances and warrants. A search of the home resulted in police locating marijuana, meth, ecstasy, prescription pills, cash and packaging materials.
Officers received a search warrant to enter the residence.
Their investigation is ongoing.