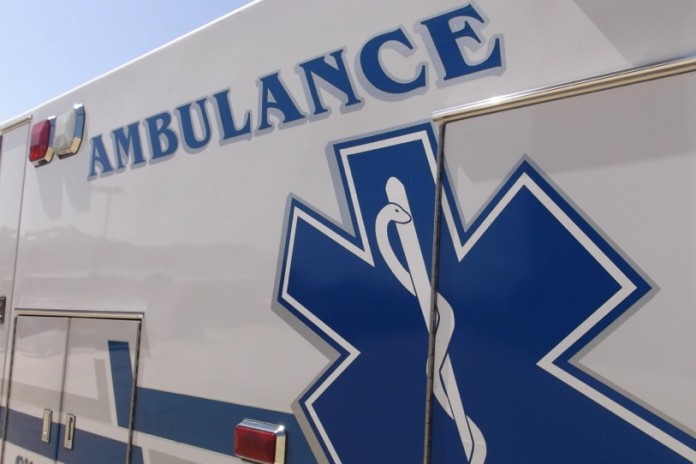 DAVIS COUNTY, Utah, Sept. 25, 2017 (Gephardt Daily) — A five-vehicle crash on Interstate 15 just north of Parrish Lane had rush-hour traffic seriously tied up Monday afternoon.
Utah Highway Patrol Sgt. Rick Shrader said a young woman driving a Saturn northbound on I-15 started to make a lane change, then realized another car was in that lane.
The Saturn driver overcorrected, Shrader said, and hit a Mini Cooper, which "went on its underbelly on the concrete rail" for some distance before rolling over.
The driver of the Mini Cooper, a woman from Liberty, had to be extricated from the car. Shrader did not have a report on the woman's condition, but said she had some broken bones. Her injuries were not considered life-threatening, he said.
The vehicles involved included a semi, but no other people were transported to the hospital. Shrader said any other injuries would have been minor, "the kind the people would take care of on their own."
The accident happened at 4:18 p.m., and closed the three right lanes of northbound I-15 plus the on-ramp, leaving only the HOV lane open. Utah Department of Transportation was advising drivers to avoid the area completely and take Legacy Highway instead.
Shrader said a Utah Transit Authority employee happened to be heading home on I-15, saw the crash and was the first person on scene. Centerville Police and UHP from Davis County were there within just a couple minutes, too, Shrader said, so the response time was excellent.