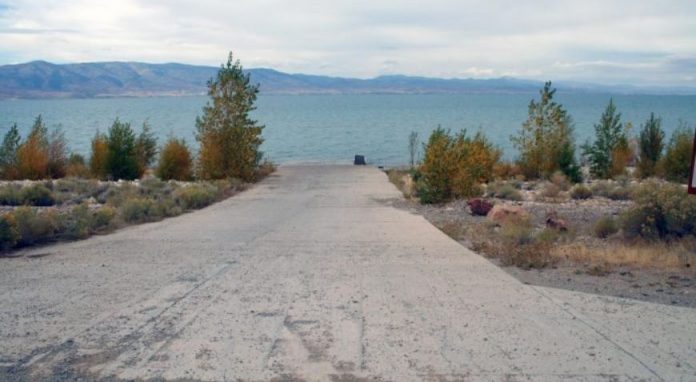 RICH COUNTY, Utah, June 6, 2018 (Gephardt Daily) — A 69-year-old man died after officials said he slipped into the water while trying to step from his boat at a Bear Lake dock Monday morning.
The man, identified as Robert B. Doman from Morgan County, was trying to exit his boat in the Rainbow Cove area at approximately 11:30 a.m., Bear Lake State Park officials said in a news release.
Another visitor to the park heard a splash and cries for help, then saw Doman face down in the water, the news release said.
"The park user retrieved the unresponsive Doman from the water and performed CPR until park and medical personnel arrived to assist," the news release said.
Efforts to revive the man were not successful and he was pronounced dead at the scene.
Gephardt Daily will have more on this developing story as information is made available.