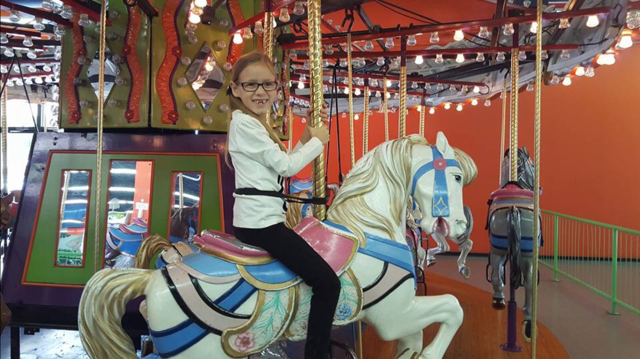 BLUFFDALE, Utah, July 16, 2016 (Gephardt Daily) — Police have released the name of a 7-year-old girl who died Saturday afternoon after being hit by an SUV in Bluffdale.
Sgt. Jeremy Wright of the Saratoga Springs Police Department, which provides services for Bluffdale, said Tacie Sorenson was struck about 2:45 p.m. by a man driving south on 4000 West near 14000 South.
Wright said the 62-year-old driver of the SUV remained at the scene and was cooperating with police.
"We know it is summertime and kids are out, and we need to be cognizant of what we are doing as drivers, and be more vigilant," Wright said. "Especially in neighborhoods with kids running around and riding on bikes, kids are not always paying attention."
Investigators say impairment or excessive speed do not appear to be a factor in what they are calling a tragic accident.
DEVELOPING