LOGAN, Utah, June 24, 2019 (Gephardt Daily) — The Logan man charged with the May 25 murder of his 5-year-old niece, Lizzy Shelley, made a court appearance on Monday.
Alex Whipple, 21, made his first physical appearance in the 1st District courtroom of Judge Kevin Allen. A previous appearance had been by video link.
The judge set a preliminary hearing for Whipple for Aug. 13. The preliminary hearing will determine whether there is enough evidence of guilt to continue to trial.
And police have said the DNA evidence strongly links Whipple to the scene of Lizzy's death, about five doors away from her house, where Whipple had been staying the night the child disappeared.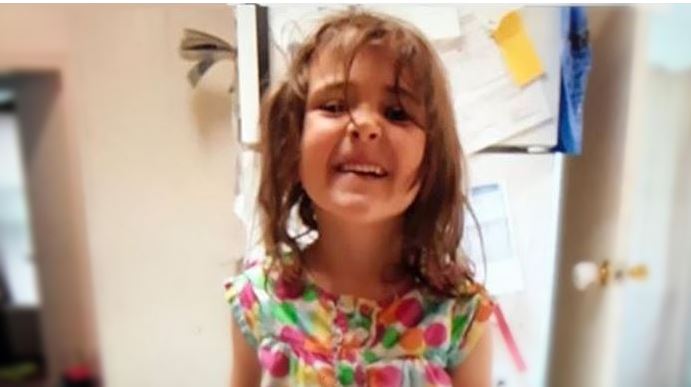 Whipple faces charges of:
Aggravated murder, a first-degree felony
Rape of a child, a first-degree felony
Sodomy of a child, a first-degree felony
Child kidnapping, a first-degree felony
Two counts of obstruction of justice, a first-degree felony
Abuse or desecration of a dead human body, a third-degree felony
He also faces lesser charges related to resisting arrest when law enforcement officials tried to take him into custody on May 25 near Hyrum, about 10 miles from the crime scene.
The same day the murder and other first-degree felony charges were filed, Whipple's attorney made a deal with Cache County prosecutors to take the death penalty off the table if Whipple revealed the location of Lizzy's body.
Her remains were found in an overgrown field near her mother's home, under a pile of debris. The location already had been searched.