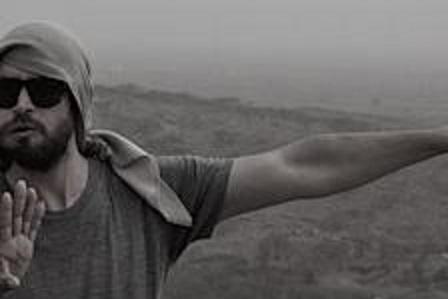 American Journalist From Utah Held Prisoner in Yemen Has Been freed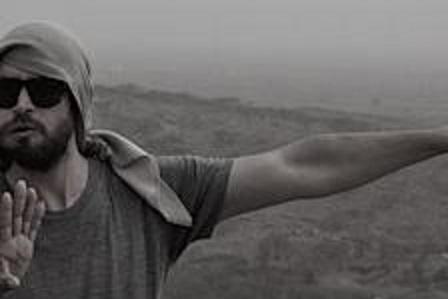 SANAA, Yemen, June 2 (UPI-Gephardt Daily) — Casey Coombs, a Salt Lake City raised journalist who had been held captive by Houthi rebels in Yemen since 2012, has been freed and flown out of the conflict-stricken country.
The Department of State confirmed Friday that Coombs, who wrote for publications including the Intercept, arrived in stable condition at Muscat, Oman, where he was greeted by the U.S. ambassador to Oman at the airport.
"We are grateful to the government of Oman and Sultan Qaboos for assisting with the safe passage of a U.S. citizen to Oman," a State Department official told Foreign Policy.
Jill Hammill, Coomb's mother, confirmed that her son was flown out of Yemen after being detained last month.
"I'm just overjoyed that this happened the way it has," Hammill told The Washington Post. "It's been a long and horrible ride, and this is a great outcome."
At least three other U.S. citizens are believed to be prisoners of Houthi rebels, who have taken control of significant parts of Yemen and are subject to aerial bombings from a coalition led by Saudi Arabia.
The condition of the other U.S. citizens imprisoned in Yemen is unknown. They are reportedly being held in Sanaa, Yemen's capital.
More than 1,600 people have been reportedly killed in the Saudi-led airstrikes in Yemen.
According to the United Nations, up to 300,000 Yemenis have fled their homes and 12 million lack sufficient food, clean water, fuel or basic medical care since the beginning of hostilities.