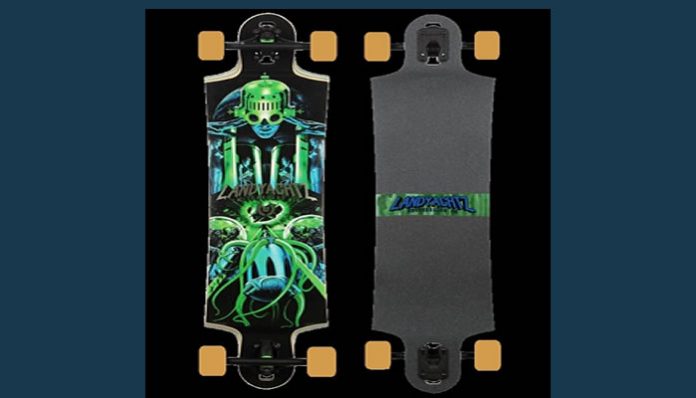 SOUTH JORDAN, Utah, Aug. 11, 2016 (Gephardt Daily) — The South Jordan Police Department is seeking information on an arson investigation, according to officials.
On July 11, two homes under construction in the area of 9744 S. Lazy Water Cove (1000 West) were set on fire in an act of arson, according to a prepared statement released by Lt. Matt Pennington, South Jordan Police Department.
"SJPD is asking for the public's help in identifying the individual responsible, he is believed to be an adolescent male who rides a longboard," the news release stated.
"A longboard was recovered from the scene of the fire. The model is a Landyachtz Switchblade 38. The individual may live in the surrounding area of 9600 South 1300 West."
Anyone with information on this person or who knows knows someone who had this style of skateboard is asked to call the SJPD at 801-840-4000.