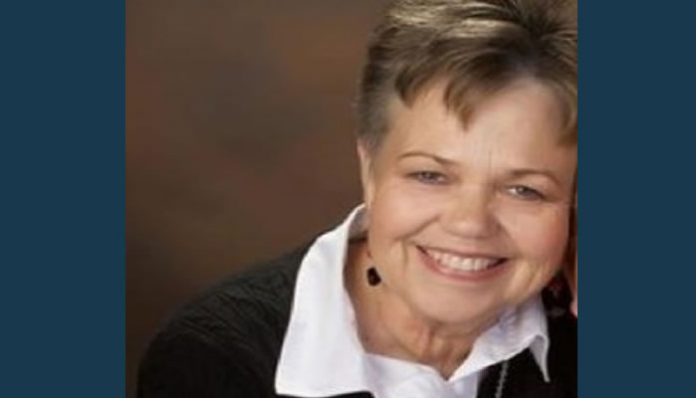 EMERY COUNTY, Utah, July 5, 2016 (Gephardt Daily) — A 65-year-old Pleasant Grove woman who died after an ATV accident in Emery County Monday afternoon has been identified, police said.
Danielle Seegmiller of Pleasant Grove passed away after the accident, which occurred in Cottonwood Canyon northwest of Orangeville, at approximately 3:30 p.m., according to Emery County Sheriff's Office spokeswoman Janalee Luke.
Luke said the accident happened on the road that goes to Indian Creek Campground.
"Investigators at the scene said that she was traveling down a hill with a steep grade, going between 17 and 20 mph when the ATV started skidding around a curve in the road," said Luke. "The ATV then flipped and rolled over on her. Her husband was traveling behind her and immediately started attending to her.
"A couple from Emery County came across the accident approximately 10 minutes later and stopped to help. The woman, who is a nurse, stayed at the scene while her husband traveled several miles down the canyon until he had cell phone service. His call came into ECSO dispatch approximately 30 minutes after the accident."
The woman suffered fatal head injuries and died at the scene. She was not wearing a helmet.
The identity of the victim is being withheld pending notification of family.