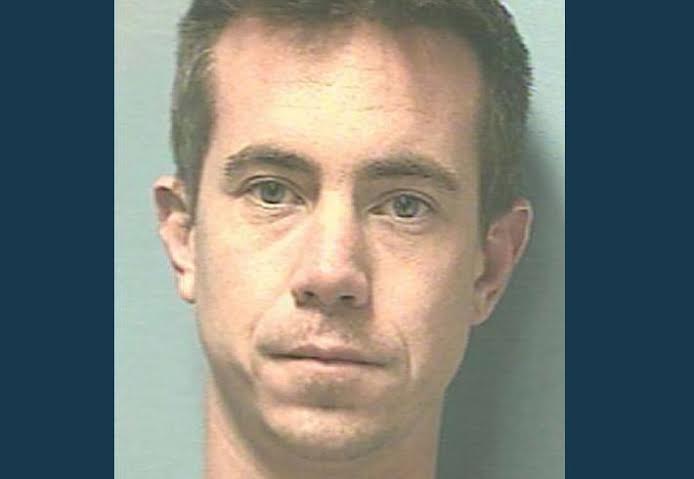 PIOCHE, Nev., Dec. 10, 2015 (Gephardt Daily) — Law enforcement officials in Pioche, Nev. are looking for an inmate who earlier this week walked away from a conservation camp just outside of Utah.
According to Lincoln County Sheriff officers, Jeremy Bryson, 37, was last seen Wednesday at the Pioche Conservation Camp. Officials are uncertain in which direction Bryson may have traveled, or whether he had access to any kind of transportation to aid in his escape.
Bryson is described as 5 feet 10 inches tall, 154 pounds, and has blue eyes and blond hair.
Anyone who knows of his whereabouts or sees Bryson is asked to call Lincoln County Sheriff's office at 775-962-5151.