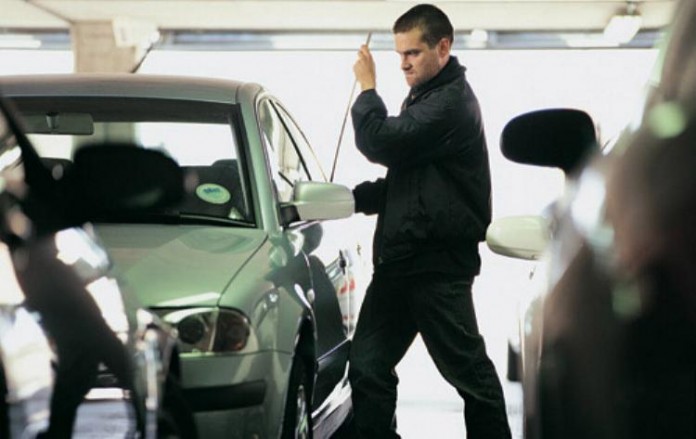 Auto Thefts are on the Rise: How to Protect Yourself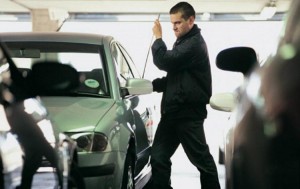 SALT LAKE CITY, UTAH – May 19, 2015 (Gephardt Daily) — There has been a 30 percent rise in automobile thefts from the beginning of this year when compared to the same period last year. In addition, there has been a 60 percent increase in thefts so far this year when compared to the average over the past five years. This is an alarming trend and it is important for the community to be informed as well as Salt Lake City Police Department doing everything it can to address this trend.
Salt Lake City has experienced between 3,300 and 3,500 car thefts a year, an average of about ten a day. Many of those thefts are cars that have had the car keys left in them or have been left running. This often happens while warming up in the garage or driveway, or left parked in front of a store, like a convenience store, for short periods of time, but end up getting taken anyway.
The most common vehicles taken are Hondas, Nissans, and Subarus, from manufacture years beginning in the early 90's to the mid 2000's. These vehicles are often targeted because the ignitions can be started fairly easily with a shaved down key.
Recommendations:
Do not leave a spare key inside the vehicle. When using a key hiding system, place the key somewhere other than the fuel cap area or under the wheel wells. Even when cars are inside a garage, do not leave keys in the vehicle. Oftentimes thefts can be prevented by using theft prevention devices such as the "club", or such similar device, or by replacing old and worn ignitions. Activate car alarms, and keep your car locked.  Finally, if you see something, say something.
To share information about this or other criminal activity with the Salt Lake City Police Department, please call (801) 799-3000. To remain anonymous, text the keyword TIPSLCPD plus any relevant information to 274637. Reference: case #15-75420.
You May Also Like